Sensational Winter Squash and Tomato Lasagna with Kale. The Perfect Date night,  first, get your skin VDAY READY with the Golden Door's famous Peel-A-Way Masque, made with actual gold and botanical extracts and sugar enzymes, this "MIRACLE MASK"  that will leave your skin glowing.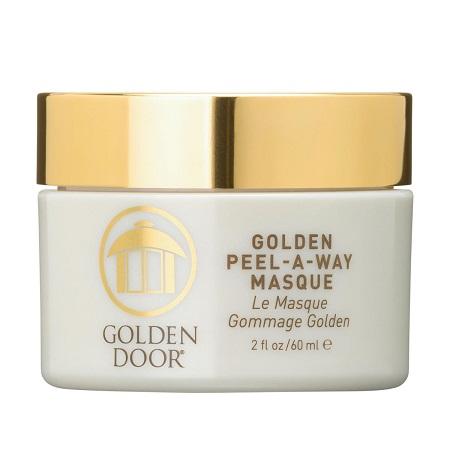 The Perfect Date night with GOLDEN DOOR
Next, use the NEW Golden Door Golden Face oil A luxurious blend of powerful, nutrient-rich oils that help to soften the look of fine lines and wrinkles resulting in a radiant, luminous complexion. This yummy blend of nourishing botanical oils work to soften fine lines and wrinkles while a blend of essential oils tone, smooth and brighten skin revealing more a youthful appearance in as little as 10 days!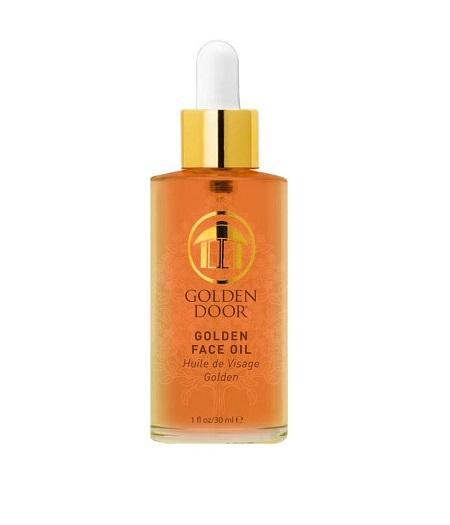 The Perfect Date night with GOLDEN DOOR
THEN, set the mood and make a "Sensational" VDAY meal with the Golden Door's own Sensational Winter Squash Tomato Sauce for a healthy yet yummy "Winter Squash an Tomato Lasagna with Kale"  (recipe below)
For more information on the GOLDEN DOOR skincare OR artisan food collection please let me know and 100% of proceeds go to children's charities!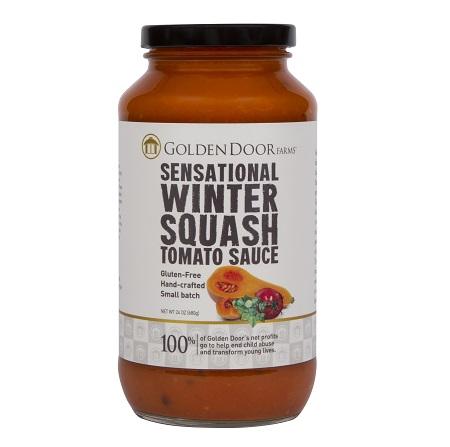 The Perfect Date night with GOLDEN DOOR
Step 1
Preheat oven to 375°. Lightly coat a 2-quart baking dish with olive oil and set aside.
Step 2
Cook lasagna noodles until al dente according to package instructions. Rinse under cold water until cool. Lay the cooked pasta flat and set aside.
Step 3
In a medium bowl, combine the ricotta cheese, egg, Parmigiano-Reggiano, lemon zest, salt and pepper. Set aside.
Step 4
Spread a light layer of the GOLDEN DOOR SENSATIONAL WINTER SQUASH and Tomato Sauce on the bottom of the baking dish. Lay 3 to 4 lasagna noodle
Step 5
Layer one-third of the remaining tomato sauce over the lasagna noodles and then layer half of the ricotta mixture. Layer half of the kale over the ricotta and then spread one-third of the mozzarella cheese. Repeat this pattern: noodles, sauce, ricotta cheese, kale and mozzarella cheese. Add a final layer of lasagna noodles and then add the remaining tomato sauce and remaining mozzarella cheese.
Step 6
Bake lasagna for about 45 minutes or until the top cheese is melted and golden.
The Perfect Date night with GOLDEN DOOR
Step 7
Remove from oven; let for about 10 to 15 minutes before serving.