So proud to announce the upcoming release of my friend and colleague Kim Petyt's
newest wedding resource: The Paris Wedding
. She is an American wedding planner (Parisian Party), living in Paris and has been planning events there for a decade.
Brides who are in a love affair with "all things French" should definitely pre-order this resource on Amazon. I'm so excited for you Kim, and honored to be involved!
---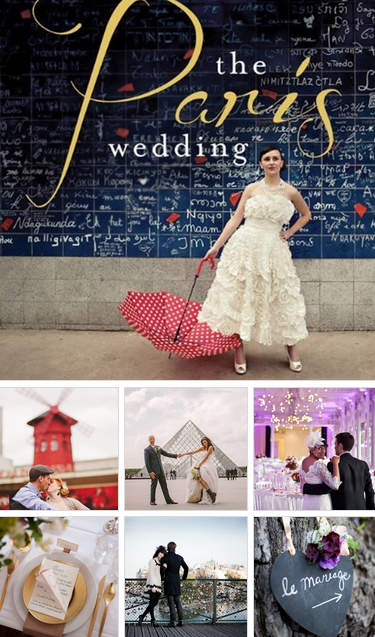 Book's cover and a peek at some of the content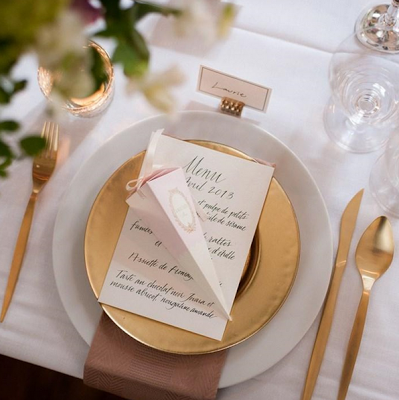 So proud to have my calligraphy featured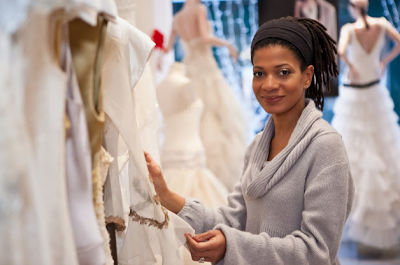 Kim Petyt (author)
photo credit: One and Only Paris
---
Check out these links for more about this impressive title coming soon!
THE PARIS WEDDING PRESS RELEASE
PRE-ORDER FROM AMAZON