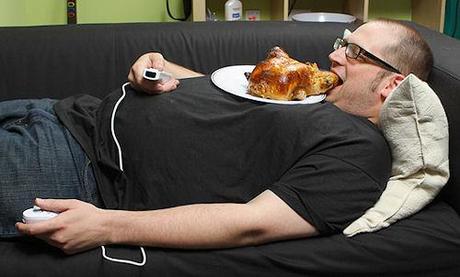 What to do when you want to have a plate of food and play video games at the same time?
You get an
Original Shirt Plate
!
Each Original Shirt Plate is made of high quality, unbreakable plastic. We ran it over with Willie's SUV and it didn't even get a scratch! The Original Shirt Plate attaches to a classic black cotton t-shirt using an ingenious system of washable hook and loop fasteners.
In no time at all, the Original Shirt Plate will become your go-to gaming and grazing shirt. Load it up with your dinner or
snacks, settle into your favorite recliner, and just tilt your head down to enjoy your food.
(via J-Walk Blog)
The Presurfer