Each year Longwood Garden's Orchid Extravaganza is a sight to be seen. I usually head up to Longwood several times in February and March just to see the orchids.
One of the highlights of this year's Orchid Extravaganza is the Orchid Meadow. The garden staff has created miniature landscapes with multiple varieties of orchids in the main conservatory. It's a great chance to photograph orchids in groups rather than just single plants.
Here are some of my favorite photos from the Orchid Meadow.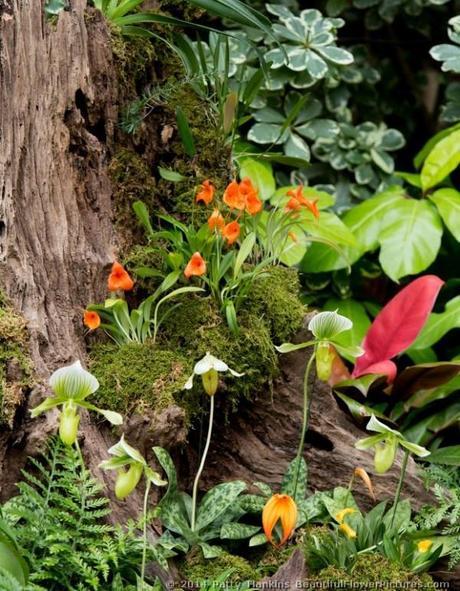 In the Orchid Meadow © 2014 Patty Hankins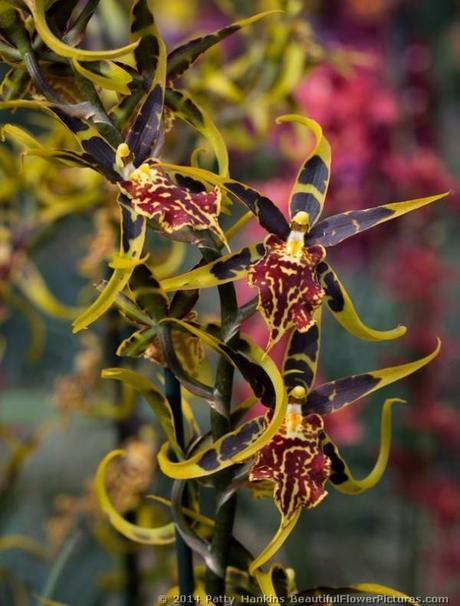 In the Orchid Meadow © 2014 Patty Hankins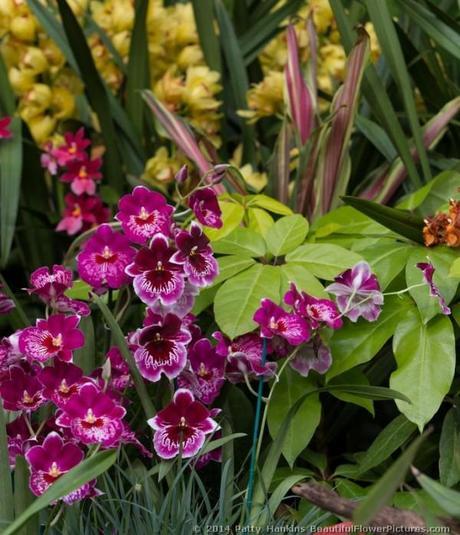 In the Orchid Meadow © 2014 Patty Hankins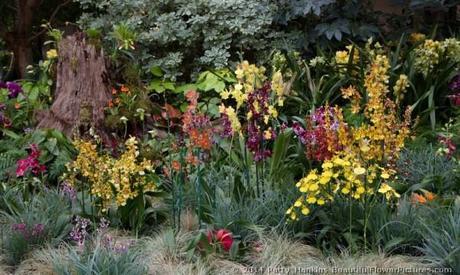 In the Orchid Meadow © 2014 Patty Hankins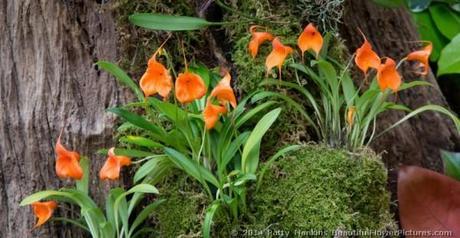 In the Orchid Meadow © 2014 Patty Hankins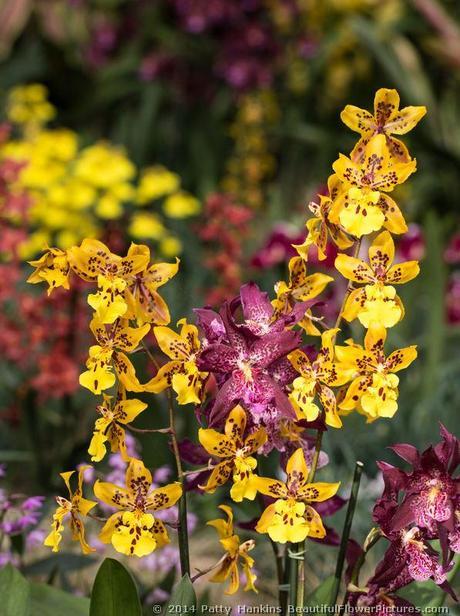 In the Orchid Meadow © 2014 Patty Hankins
In the Orchid Meadow © 2014 Patty Hankins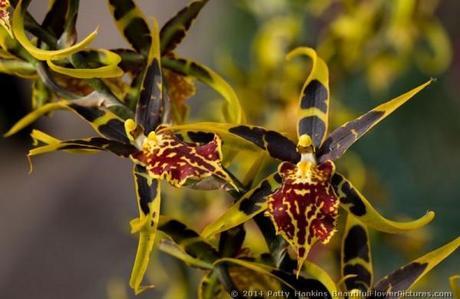 In the Orchid Meadow © 2014 Patty Hankins
If you get a chance – be sure to visit the Orchid Extravaganza and the Orchid Meadow at Longwood Gardens. It's on display until March 30