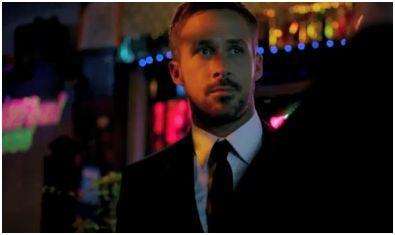 RADiUS-TWC has released the Red Band trailer for the crime thriller film Only God Forgives. The project is written and directed by Nicolas Winding Refn (Drive). It is produced by Lene Borglum and music for the film is given by Cliff Martinez.
The star casts include Ryan Gosling, Kristin Scott Thomas, Rathar Phongam, Vithaya Pansringarm and Tom Burke.
The movie is slated for a July 19th release.
Hit the video to watch the Red Band trailer for Only God Forgives via Yahoo: