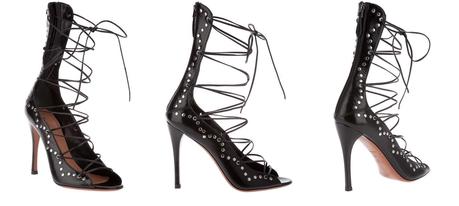 I cannot imagine any shoe that is sexier than the lace-up sandals from Azzedine Alaïa. Take them studded, with eyelets or plain, they are the ultimate statement shoe, you don't need much else to
sexify
any look.
If you don't believe my word, look at the pictures.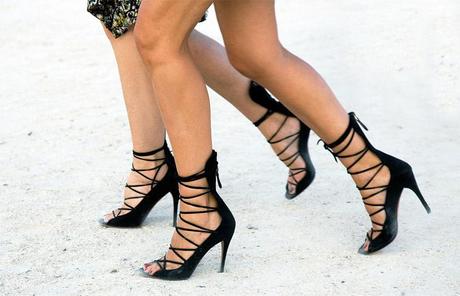 source: Jak & Jil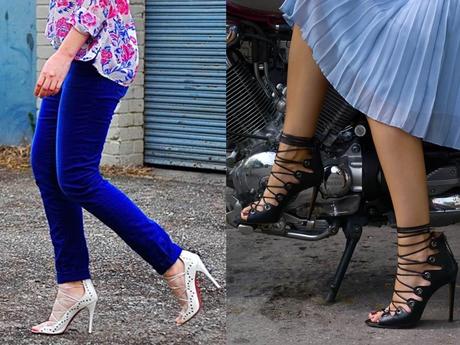 The lovely Mandi and her white studded sandals and the sweet Soraya and her dreamy black with eyelets sandals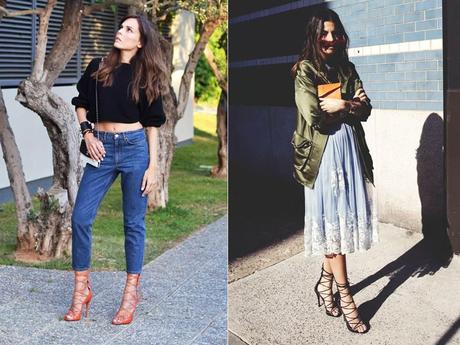 The ultra trendies Evangelie and Leandra wearing the studded version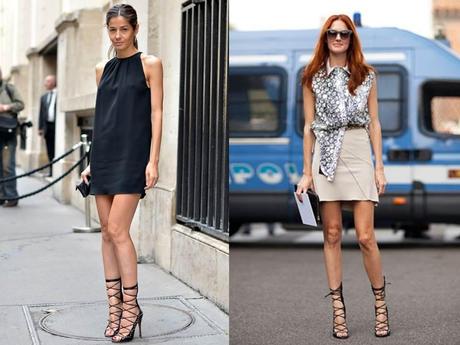 The beyond gorgeous Barbara Martelo and Taylor Tomasi Hill
Now if you ask me where to find these babies, for once I'll have to say that I don't know. In fact, they are not new (they are originally from 2008 or 2009) and although they have recently be seen on
The Outnet
I wouldn't bet for them being available online soon. And in fact, I hope it stays that way, I don't want any of you girls to be do anything crazy*...
As for me, I'll keep on dreaming... Have a great week !
xx Marta
* the Alaïa lace-up sandals are a too expensive dream (If you think in the Isabel Marant sneakers scale, let's say that you could buy about 4 pairs for the retail price of the Alaïa lace-up sandals. Gloups)