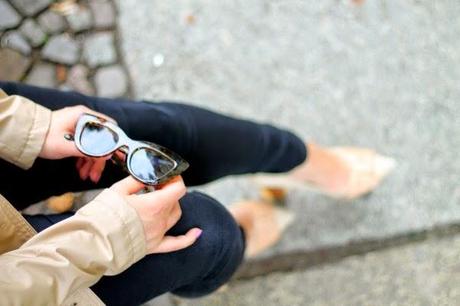 Fall's finally here and, like always, I'm all stacked up with my favorite basics. I recently got my hands on these extra pretty

cat eye sunnies

which I was eyeing on ASOS for quite a while - and yeah I'll get them soon in black also. I was also looking for a new fall outwear that wouldn't break the bank (yeah I'm unhappily lusting over the Burberry version), so I found this simple, basic, fitted trench coat at C&A the other day. You're definitely going to see me wearing it quite often this fall. Other than that, black skinnies
 and a basic tee and I'm good to go. 
That's pretty much my outfit for lunch on Sunday at Nil, a Sudanese restaurant near by, followed by some coffee and sweats at Cupcake Berlin - they have the most amazing salted caramel brownie and New York Cheesecake. Worth paying a visit! On another note, I was quite absent here due to my laptop finally breaking down, but I'm in the process of getting a new one, quite exciting process I might say and since I'm going for a Mac I have to do my homework before actually buying it. Everything is different!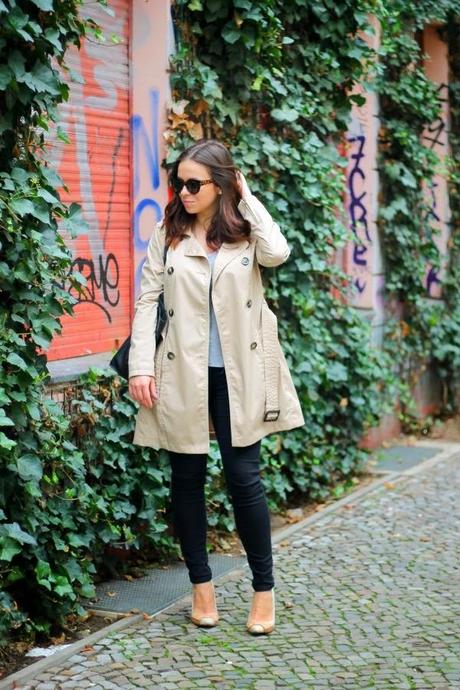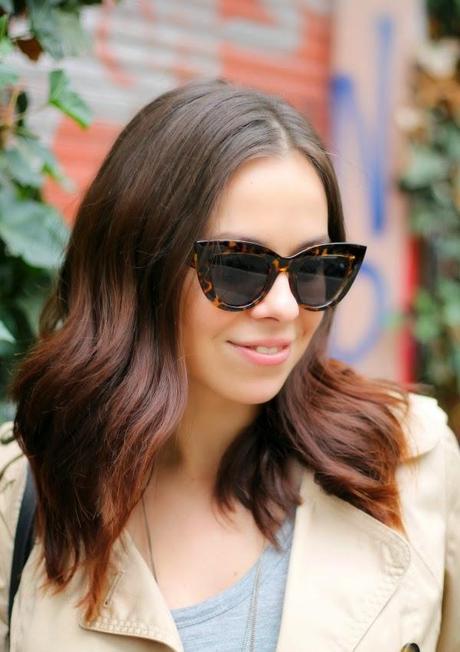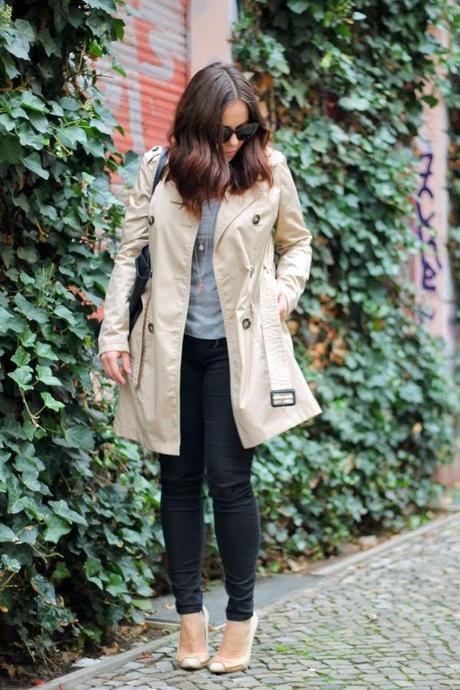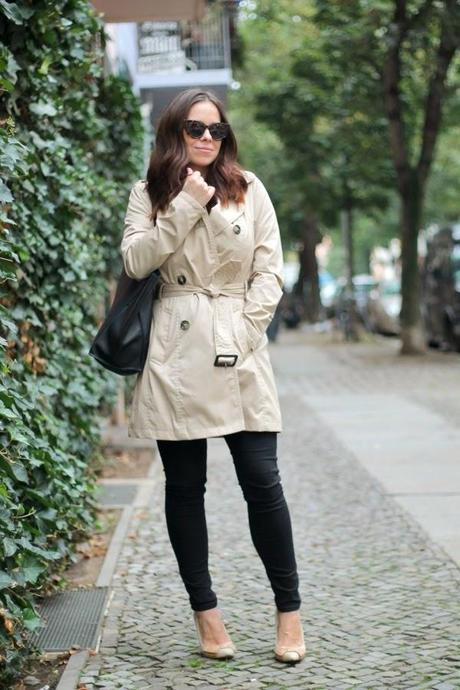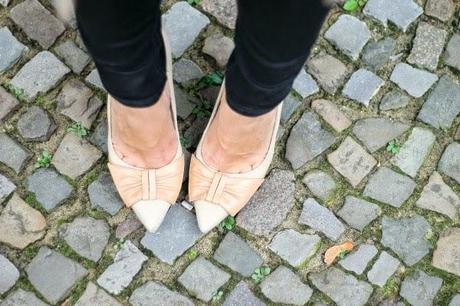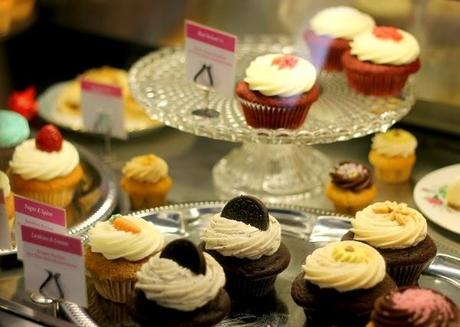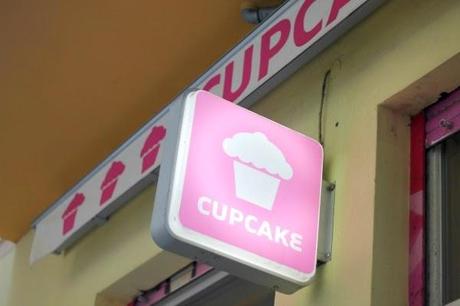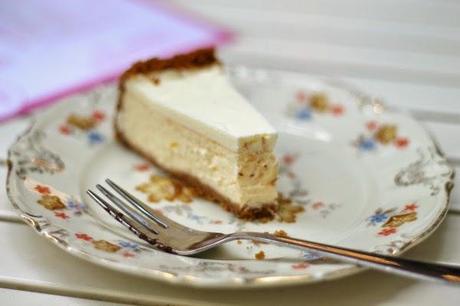 Related Items

basics fall iheartblack outfit trench coat