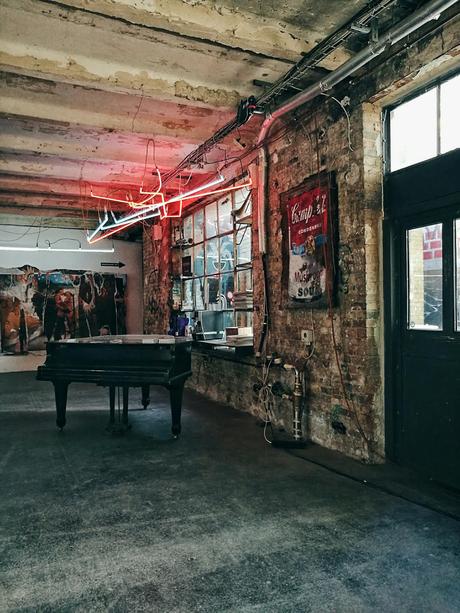 I decided to start a curated selection of favorite shots around Berlin - a collection of photos from different places, different seasons, different moods and vibes.
Behind all of these shots there was always a group of friends, being happy, enjoying life, with good music, grooving around. And then every now and then there's a little moment where you hardly pick your phone up just to make sure you'll have it forever recorded in small illuminated dots on a screen.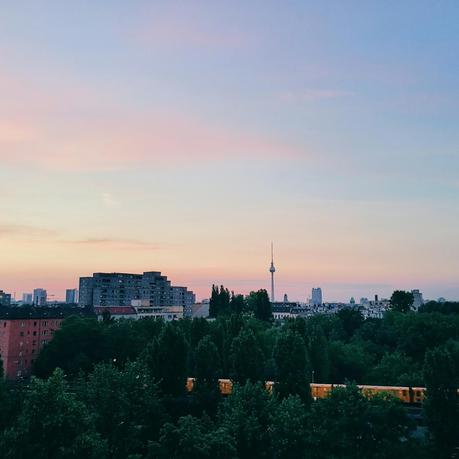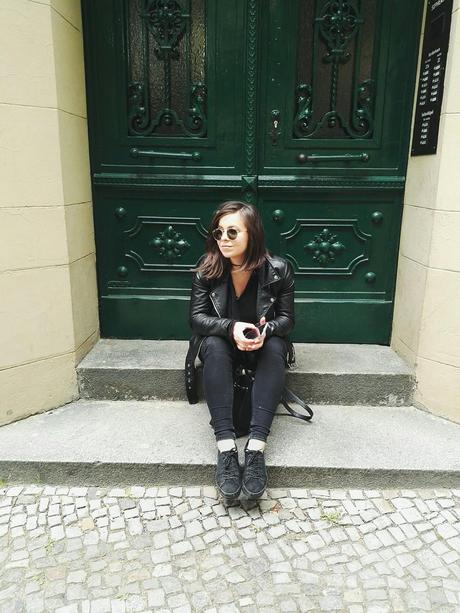 Somewhere around Auguststr.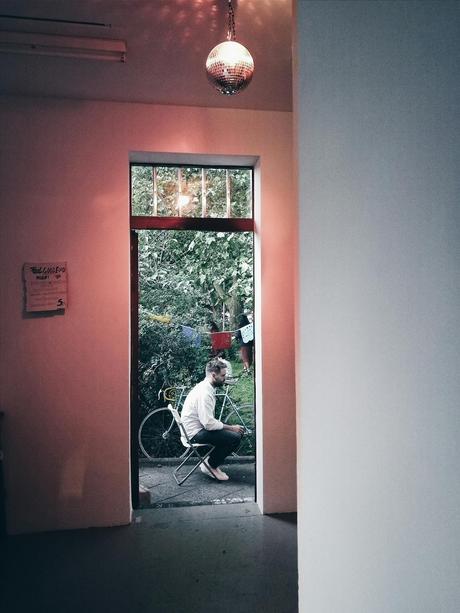 Pop-up party in a tiny house on the Spree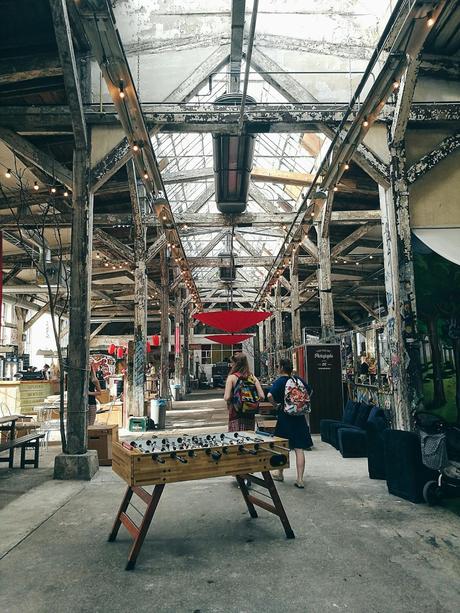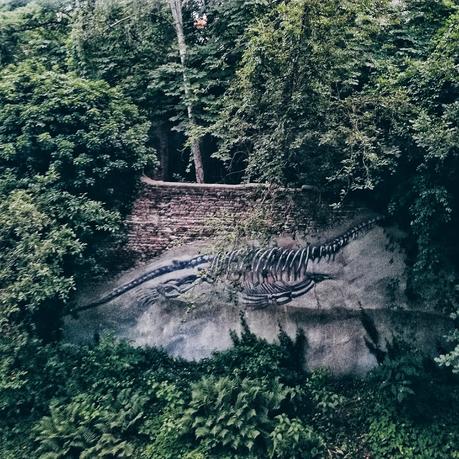 Berlin's artsy walls hidden in back gardens