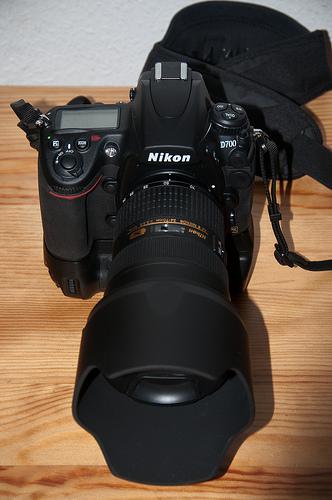 There has been a smartphone war raging on in the quest for the largest market share. The frontrunners are Apple's iOS, Google's Android, RIM's BlackBerry, Windows mobile and a bunch of others. But now, it looks like Google have expanded and moved into a new market. Partnering with Nikon, the Coolpix S800c goes beyond all other digital cameras as it comes with built-in Wi-Fi and the Android 2.3 OS. This is third in the latest range of cameras launched in the Coolpix range.
Camera Features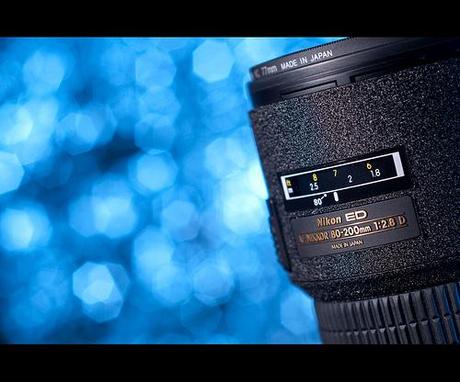 The Nikon Coolpix S800c has a 16 MegaPixels lens and is one of the best point and shoot cameras there are. The camera is very slim and the sleek design means it is not much thicker than a lot of smartphones in the market. The digital camera also comes loaded with 10x optical zoom and full HD, 1080p video recording. In a first, the camera also has a GPS, Wi-Fi connectivity and an Android Operating System. The screen 3.5 inch OLED touchscreen shows crystal clear photographs and makes for stunning picture quality. The camera is also going to be a big owing to the reasonable asking price of around $350. Other features like Nikon's Expeed C2 processor, image stabilization technology, a backlight illuminated CMOS sensor and almost every feature you would get in a Nikon point and shoot camera make this device a hit, before it is even released. There is an SD Card slot along with 1.4 GB internal memory.
How does the Android OS help?
The Nikon S800c ships to the user with the Android 2.3 Gingerbread. Tech enthusiasts had predicted long back that a camera would come that would be running on the Android and Nikon had made the announcement soon after. The first Android camera to be released to the public, the Nikon S800c will allow users to connect to a Wi-Fi network and surf the internet, like on any standard device. Additionally, connectivity to Google Play would allow the downloading of various photo sharing applications. This will mean that you can share photos right off your camera, without needing to upload to your computer. Also, using many editing apps supported by Android, these images can be tweaked as well. The GPS will also allow checking-in using various social apps. Also, the S800c can be tethered to your phones network wireless if you do not find yourself in the proximity of a proper Wi-Fi network. This phone is definitely going to start a trend of Smart-cameras. How all these features impact the cameras battery life remains to be seen.
Is this the death of standard digital cameras?
Normal point and shoot digital cameras were facing a slow death anyway after almost every Smartphone offered the user an HD camera to go with. With various social apps available readily as well, these digital cameras mostly resided at home. While Digital SLRs and other HD imaging devices still held their own, normal cameras with basic features were regressing. Now, with the birth of Smart-Cameras, the classic digital camera looks to be going out. As more and more manufacturers start adding smart operating systems to their products, this is going to another segment war worth looking out for.
Author Bio:
Geoff France is an excellent blogger and loves to write about technology. He helps provide mobile phones and other gadgets at reasonable prices through his website http://www.mobilephonedeals.co.uk/
Active user of the internet's champion a
wordpress plugin forum
internet site.