I know a cat comedy club, of sorts, that you can visit with a click of a mouse! You will see a multitude of cartoon cats and other things to make you laugh at http://iwanttodrawacatforyou.com/  Be sure and see Cat Drawing Guy himself rap and shake his groove thing in the video commercial. Billionaire Mark Cuban invested $10,000.00 in Steve's cat drawing service on ABC's Shark Tank. According to a interview a few months ago,  the Dallas Mavericks owner already has his money back.
Steve draws stick figure cats with personality.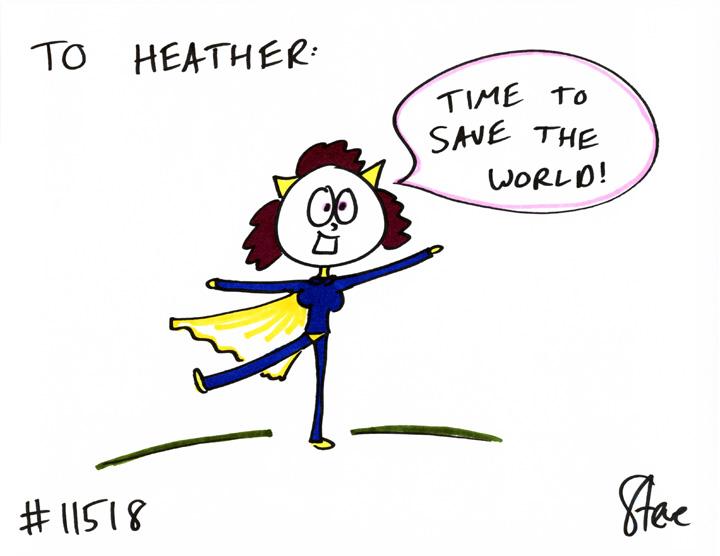 If they sing, they're pictured singing: "Loo loo loo".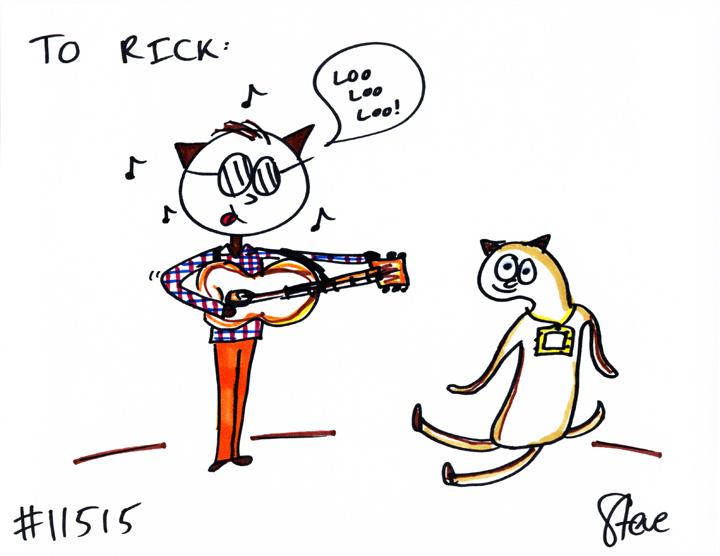 If they're happy, you often see the cats saying "Whoopy!"


Sometimes the round eyed cats won't say anything; they're just shown spreading love.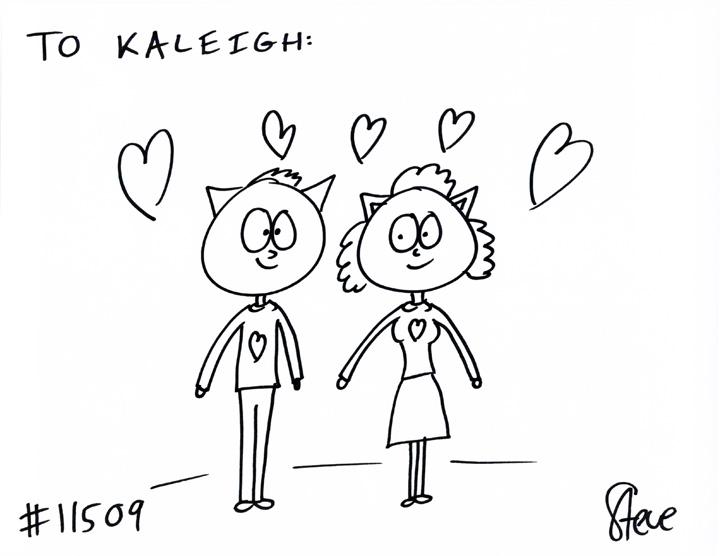 You need to check his site every day since he can draw up to 1,000 a week. Want to gift a drawing? You can get it in black and white or in color, in the mail, or a jpeg file to just cut and paste anywhere! Want to wear a cat drawing? Steve offers custom cat tee shirts in addition to the Whoopy Cats line.



Want free stuff? Steve is generous. He offers free cat drawings once a week on his Facebook page, and you can join his IWTDACFY Street Team, do tasks and get points for drawings, tee shirts, mood pins and other groovy stuff.
 http://iwanttodrawacatforyou.com/?page_id=22661
In addition to cat merchandise, visit Steve's "i want to draw a cat for you" Facebook page to win items shown on Shark Tank. https://www.facebook.com/iwanttodrawacatforyou?fref=ts
Want to Tweet to Steve? His Twitter handle is: @CatDrawingGuy
As the king of custom cat cartoons would say: WHOOPY!