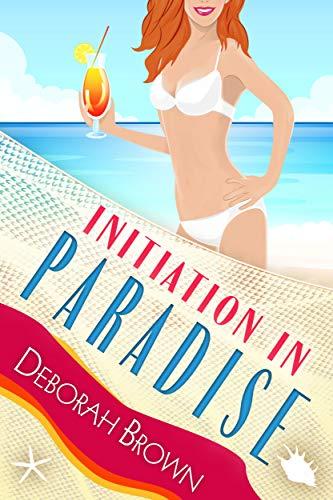 Madison and Fab lead really interesting lives; if you mean facing danger nearly every day.


Margaritas, mangroves, murder. Just another day at the office. 




One minute, Madison Weston and her bestie, Fab, are tailing Creole and Didier to figure out what they're hiding. The next, a hail of bullets sends them swamp slogging for their lives. So much for cute shoes.