Not too long ago, a major iPhone 6s and 6s Plus leak sneaked its way online, revealing some of the main features the upcoming phones will sport once they launch later this year. These included Force Touch, a new color option, and more, but there was no mention of the front-facing camera. Until yesterday, that is.
1080p Resolution for Perfect Selfies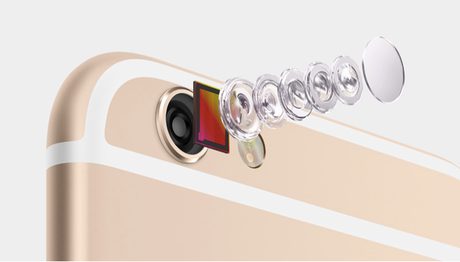 According to developer Hamza Sood, the iOS 9 code (developer beta version) gives us a hint at Apple's plan to improve the front camera on its next handset. Apparently, the camera will be able to record videos in 1080p as well as 240FPS slow-mo videos in 720p. There could also be a flash next to the selfie shooter.
All of these features are currently available only for iPhone's rear camera, but Apple is aware of the (still) rising selfie trend and wants to give its users the best possible user experience when it comes to taking selfies. Needless to say that improved front camera would be a fantastic selling point for the next iPhone. There's no guarantee that this is true, but it's a great idea nonetheless.
What to Expect from the iPhone 6s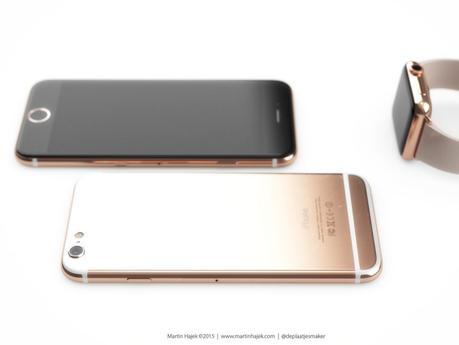 Like we mentioned above, the main feature of the upcoming iPhone will be Force Touch, which debuted on the MacBook 12", but iPhone fans will also get a new processor (A9), 2GB of RAM, and a 12-megapixel rear camera (perhaps dual-camera system). Rumor has it that both the iPhone 6s and 6s Plus will support gesture control and that the larger model might come with a sapphire cover lens.
The phones are expected to hit mass production in August, and we expect we'll hear more rumors until then.