I don't like to spend all of my time complaining, especially about my appearance. I don't love how I look 100% of the time, but I think it's unnecessary to fish for compliments. However, when it comes to my hair, I am almost always at a loss. I have a cyst on my brain, which left a pretty nasty bump near my right temple. It's not going to harm me in any way (unless somebody tried to hit me in the head right where it is... so, don't), but without having my hair a certain way, I feel as if my hair looks odd. Let me rephrase that: I feel as if my hair looks odd. Below are a few picture examples.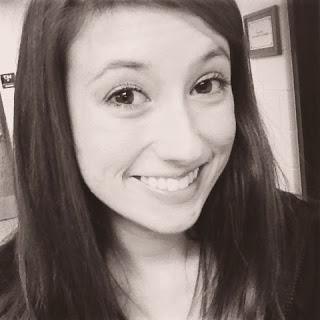 You can almost see how my hair looks here. This is my most recent "selfie" and I was feeling pretty cocky that day ;)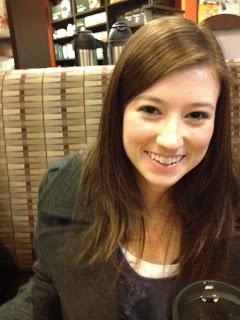 My hair almost two years ago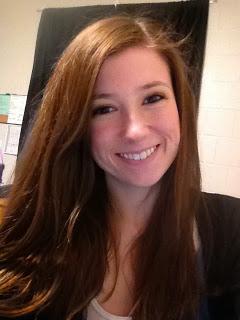 My hair last year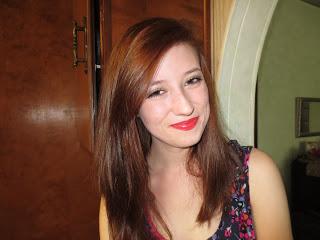 How my hair looks now
I have fine hair, but a lot of it. A lot of people pick their hairstyles by their face shape, but I've never been good at figuring that out and every hair stylist I've ever gone to has had a different answer. Not that I've gone to many, but the point is, I just don't know.
So here are the questions I continuously ask myself: longer or shorter? Layers or no layers? Extreme side part, or "average" side part? Why do I spend so much time stressing about my hair?
Do you ever experience any sort of hair dilemma? Let me know! :)