AVAILABLE NOW on Amazon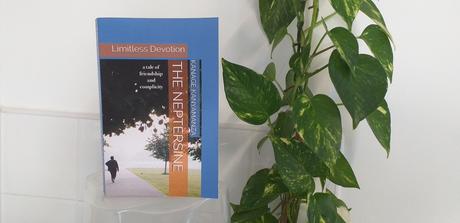 A crime fiction book that took three years or so to complete. Contrary to what one would expect, the period of the COVID pandemic helped in a positive way. Without the distraction of a television, more focus could be put into the editing process.
One would wonder who are the target readers. They are:
University students
Young professionals
Teachers, and 
Lovers.
These categories of people are those whose lives are narrated in this crime fiction BOOK inspired by readings from two Japanese writers: Haruki Murakami and Keigo Higashino. The regular jogging that the author was doing when the idea of writing emerged in his mind was as well part of the motivating factors.
For the publication's purpose, he used a pseudonym referring to his region of origin and the name of his most remote ancestor.
You can find the book on Amazon and order it from there. 
You can also read the book for FREE for a month on Amazon Kindle. But you need to cancel your subscription before the end of the month. If not, you will be charged £3.60.
A review of the book, positive or negative, will win you a FREE collection of poems, to be published by mid-November 2021. You could send your review to this email address: [email protected]