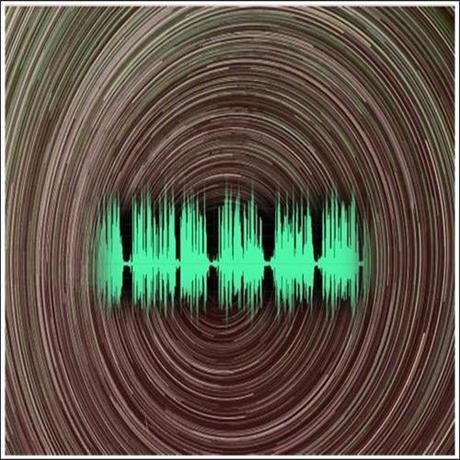 Many people believe in the existence of the after life, it is associated with one of paranormal phenomena The White noise that is well known and documented in numerous experiments.
It is said that the souls of the dead can interact by means of electric fields and oscillations. They are also able to communicate with the world of the living through electronic recorders or just appearing on the TV screen.
The contact with the world beyond the earthly life has been the goal of many scientists for centuries. In 1920, the famous scientist and explorer Thomas Edison shares the idea that our personality remains after the physical death of the body and is subsequently able to influence the material objects in our world. For this reason, he believed that he could create a special sensitive apparatus to register the effect, which was later called "the white noise."
The Swedish documentary maker Frederick Yurgenson is among the most famous explorers of the mysterious " white noise". He once accidentally recorded the voices of his deceased loved ones. Subsequently he and the Latvian psychologist Konstantin Raudiv conducted many experiments together by making thousands of recordings.
The mysterious "white noise" is characterized by the vibrations of the voice at high frequency and there is observed monotonous rhythm of the phrases. The speech of the deceased one is more hectic than the normal speech and sounds monotonously.
source 1.