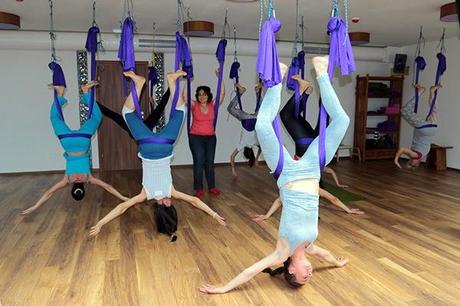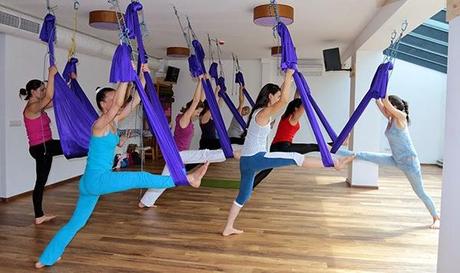 Studio "Mandala" is a yoga center for transformation and spiritual development. It is a mixture of Zen and Buddhist teachings and there is a large statue of Lord Ganesha at the door. The visitors practice yoga exercises that are very different - classic yoga for children, pregnant women and mothers, and the gaining popularity aero yoga for young ladies. It is a method of exercise and relaxation, especially effective for people with problems in the back, through the exercises are performed with ease, thanks to the support force of gravity and the hammock. There are also a variety of therapeutic and relaxing massages.
I highly appreciated the therapy with crystals performed there
. With the help of crystals we are able to create the field of our own body of light and then gently and delicately we achieve the intracellular level of activation of the dormant layers in our DNA. Thus we begin a comprehensive transformation process that is called spiritual treatment. For absolute beginners, I can say that after the crystal therapy you will begin to feel the knowledge of things that you found difficult to comprehend before. Y
ou will no longer feel worried and angry at things as before. The therapy itself reduces our stress levels and increases the body's ability to heal itself.