I bet you would be amazed to hear certain sounds that have accompanied you in your childhood and teenage.Well if you visit The Museum Of Endangered Sounds you can get all that,what we loved the most was the Windows 95 start up sounds and the epic "Speak and Spell"didactic electronic game.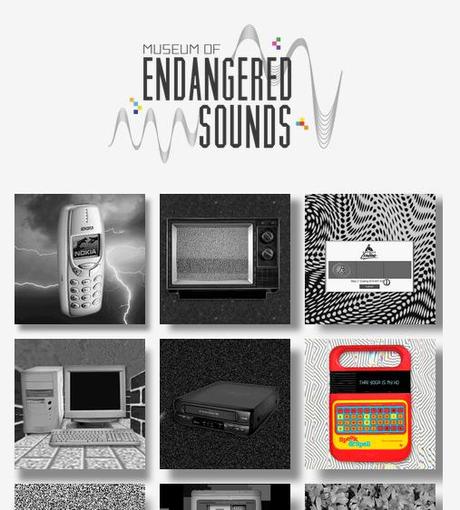 My ten-year plan is to complete the data collection phase by the year 2015, and spend the next seven years developing the proper markup language to reinterpret the sounds as a binary composition.
Owned and operated Brendan Chilcutt,it was conceived to preserve the sounds made famous by his favorite old technologies and electronics equipment.