Admittedly, this has been done before. A lot. I show you a closeup image from a movie and you try to guess what the movie is. Odds are, you've done one of these before, but I just couldn't resist doing one myself. So…
The following are fifteen images from fifteen films. All you have to do is put a movie to each image. Hopefully it's not too easy. Enjoy!
1: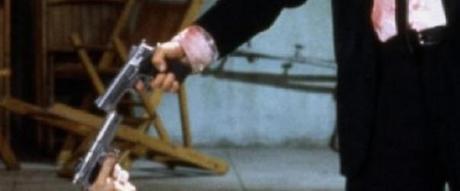 2: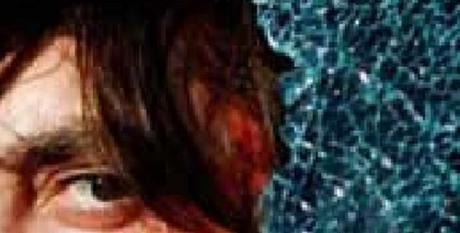 3:

4: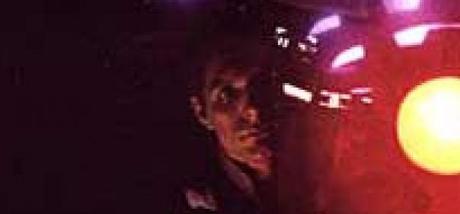 5: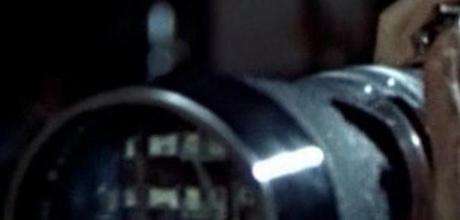 6: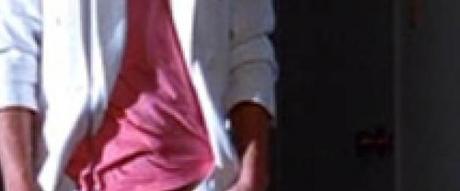 7: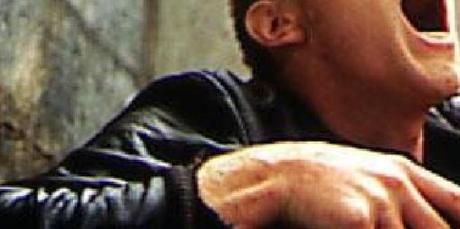 8: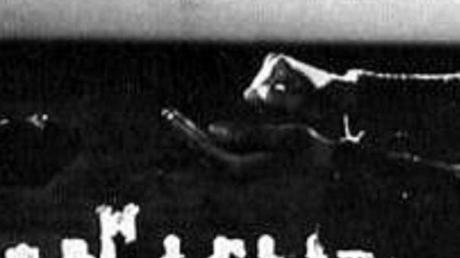 9: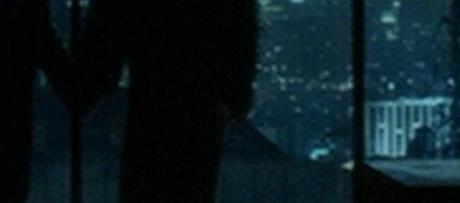 10: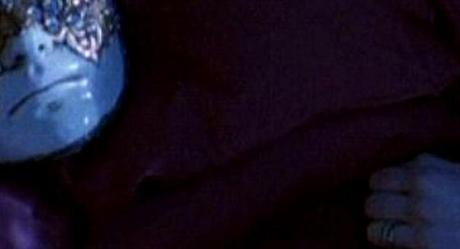 11: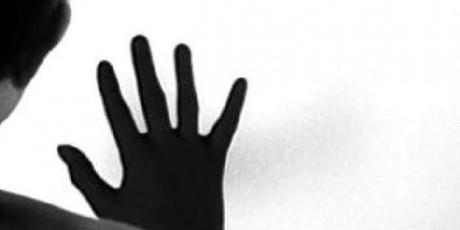 12: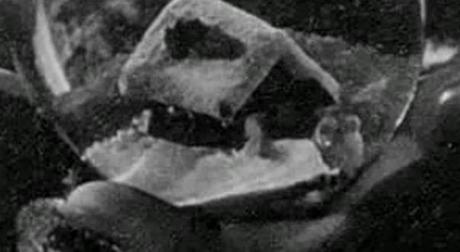 13: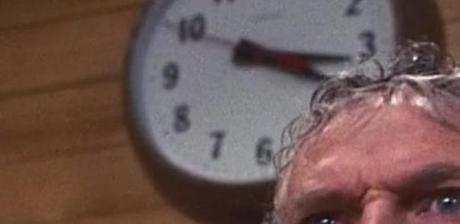 14: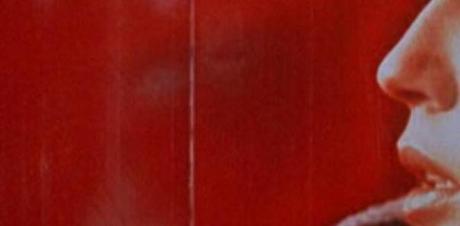 15: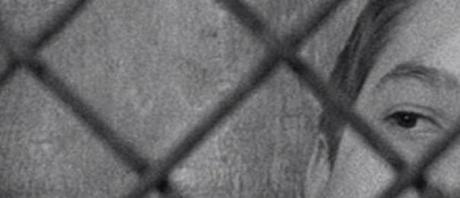 There. I hope that wasn't too easy, or hard. The answers can be found below. How did you do?
ANSWERS: