Watches are a stylistic statement for men, akin to the accent a tie and cufflinks can have on the presentation of the entire wardrobe. Stylish watches come in a variety of designs and functions and they don't have to be made of gold or titanium to make an elegant statement. Some utility and sport watches have a style all their own, while classic and modern varieties in either digital or analog configurations can make bold visual statements. Watches do not have to be expensive to be stylish and desirable. There are many under $1000 that mirrors the most famous manufacturers and designs. Here is a peek at some of the most affordable, elegant and stylish designs on the market today.
More about Watches: Breitling Chronomat Diamond Watch – uniqueness in Helvetian custom style!
Citizen Eco-Drive Perpetual Calendar Chronograph
The Citizen Eco-Drive is made for the busy executive. It features a leather band and titanium case, rust proof and lightweight design. It comes with a self-charging feature, able to keep its battery fully charged in outdoor or even office light. A convenient warning features alerts the wearer when the battery needs replacement. The perpetual calendar feature automatically adjusts for every new year, including the Leap year months. Heavily shock resistant and waterproof, the Eco Drive is a great all around analog watch that retails for about $262.28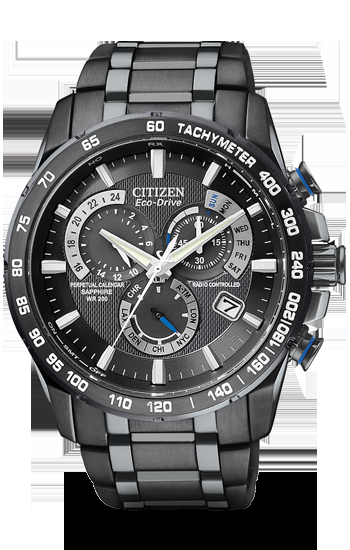 Seiko Dress Silver-Tone
The Dress Silver-Tone is a stylish men's watch that has that simple classic design in Japanese quartz. The stainless steel case, silver hands, numerals and the band are all featured in striking silver. It comes with a black face and easily adjustable calendar function. It's great for any occasion, either formal events or dinners, or regularly worn to the office or job site. It has a scratch-resistant crystal and it appeals to young or older men who admire the classic look yet desire a modern and simple functional design. The price is one of its main attractions at around $95.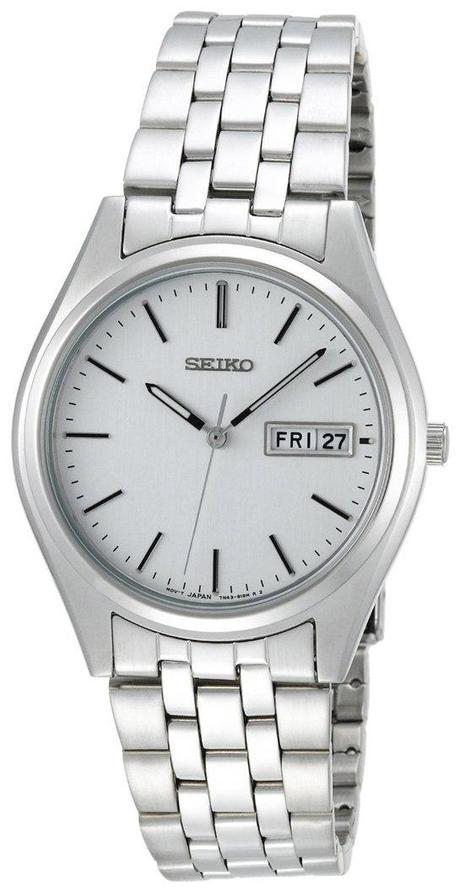 Citizen Eco-Drive Blue Angels Skyhawk
The Citizen Eco-Drive Blue angels Skyhawk is a comfortable, user-friendly premium brand watch suitable for busy students on the go or the executive. It has a solar-powered self-charging feature that keeps the battery charged in direct sunlight or office light. This watch has a power saving feature with a reserve that can last from 90 days to four years. It features an automatic low battery warning at the 1.5-day mark.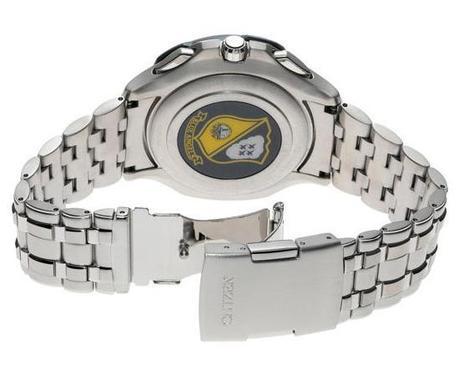 The Blue Angels Skyhawk is especially useful for traveling, whether vacationing or on business trips since it has time and calendar adjustments that cover over 30 major cities worldwide. The face is dual equipped with both digital and analog, allowing the wearer to switch to their preference. It performs fine in water and is rated to 330 meters. It retails on the higher end at about $460.
Invicta Pro Diver Collection Automatic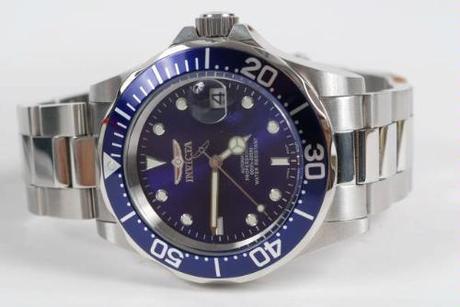 The Invicta Pro Diver looks like a stylish analog formal watch but its claim to fame is its durability in water, which makes it a great sports watch. The face is black, constructed of anti-reflective mineral crystal, meaning that it can be read in full direct sunlight without glare. There's no battery to worry about since it has motion winding, charging the battery through simple wrist movement in any direction. The calendar function is easily adjustable. It's priced at an affordable $85.
Replica Armani Super Slim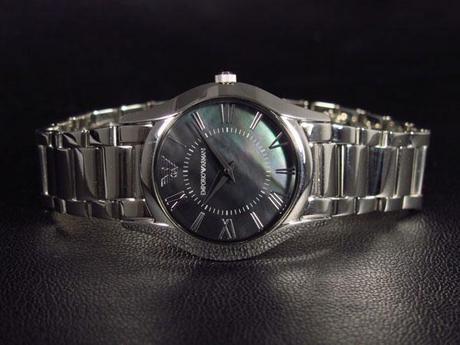 The replica Armani Super slim is an elegant yet precise knock-off of one of Armani's most popular designs. It is stylistically beautiful, thin and lightweight. It has a fine-link 36 millimeter band, black face and Roman numerals. It has both a futuristic and classic appearance that makes it suitable for formal occasions or general wear. It's easy on the pocket book at about $175.
See Also: Popular Men's Fashion: Four Styles Trending In the United Kingdom
About Author:
Gracie Gardner is an interior designer and writer from Tucson, Arizona. She loves kitchen design, home furnishings, fashion, and shopping in Tucson jewelry stores.