Today's event in Surbiton was a delightful affair with inspiration and sparkly things left right and center.
As I've still got over a year to go, I wasn't looking for anything in particular, but I came out with a mind full of ideas and excitement for the big day... And a dress to go with it!
Unfortunately I can't show you that yet, but here are my other highlights from the day.
Paper Flowers
I love the look of these bouquets and corsages made from pages of maps and novels.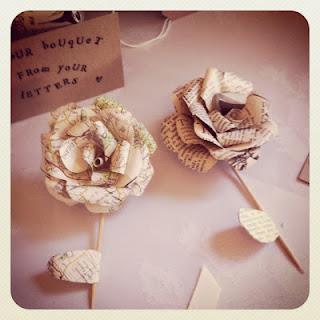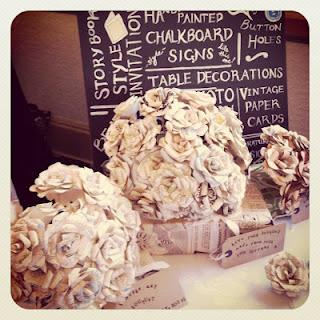 Vintage Find BouquetsHere's another alternative to fresh flowers. I absolutely love these, and its made me want to raid my mum's jewelry collection and rummage through car boot sales to find the perfect pieces for a vintage brooch bouquet.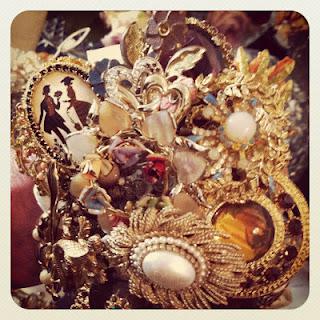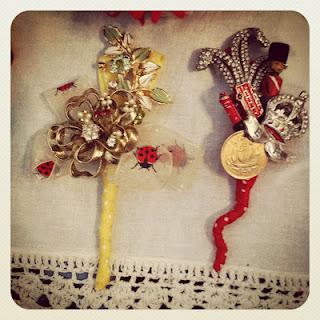 Tea Cups GaloreAs expected, tea cups were all over the place, but my favorite was this tea cup fascinator! How cute.. maybe I'll get it for the mother!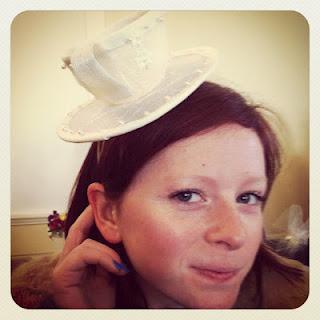 Sparkle, SparkleThere were lots and lots of stalls today with vintage and up-cycled jewellery, with brooches and hair bands being the most popular products of the day.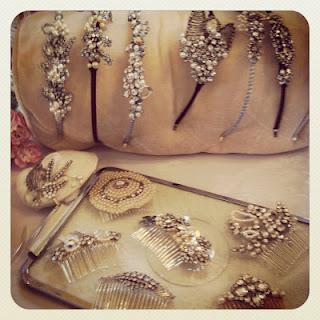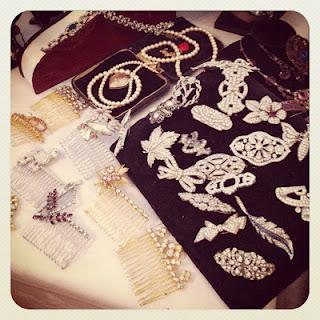 A lovely day all round with some very talented people showing off their ideas. More please!