Today is the 35th anniversary of Elvis Preseley's death. While the world still mourns and misses The King, it's only fitting to pay tribute to him.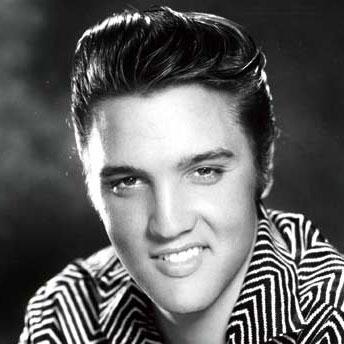 Elvis' home, Graceland, is Mecca for his fans, and any time his property goes to auction it attracts fans in droves. Elvis' jumpsuits, guitars and other more famous accoutrements may get the majority of attention, but a more obscure – equally glamorous – aspect of his personal belongings is his watch collection.
Elvis was seldom photographed without stylish wrist wear, and we wrote about his Omega Constellation when it went to auction in June. He also wore other stylish watches like these:
Elvis' Square Dial Longines
This gold watch was given to Elvis by his manager Colonel Tom Parker and will be sold later this week in Memphis.
Elvis' Corum Buckingham
Elvis' Corum Buckingham is one of his more famous square dial watches. The brand Corum itself is most notable for its Admiral Cup and coin watches, but Elvis lends an extra dash of notoriety to the Buckingham model.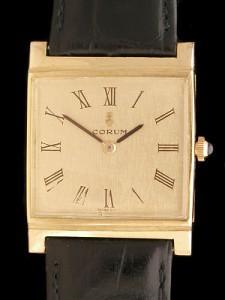 Hamilton Ventura
Elvis' Hamilton Ventral is actually one of his most famous watches, especially thanks to his popularization of the signature style in Blue Hawaii.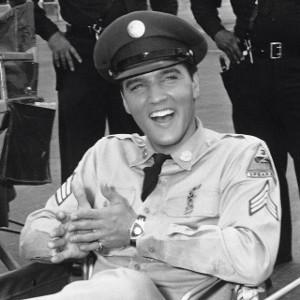 via Justice.co.uk