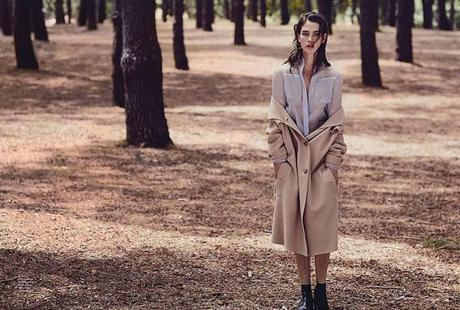 There are never enough shirts in the closet.
White stolen from the boyfriend.
As light as a veil.
Knotted like a top.
Screwed.
Under a blazer.
Wore as a pajamas.
With a belt made by a rope at the waist on a beachwear.
Strictly striped with rolled up sleeves.
A shirt that smells good and that you always carry in your better days.
❤︎❤︎❤︎
Che non ci sono mai abbastanza camicie nell'armadio.
Bianca rubata al fidanzato.
Leggera come un velo.
Annodata come un top.
Avvitata.
Sotto un blazer.
Come pigiama.
Con una cintura di corda in vita su un costume.
Rigorosamente a righe con le maniche arrotolate.
Una camicia che profuma di buono e che porti sempre nei tuoi giorni migliori.
Crista Cober by Will Davidson for Vogue Australia May 2014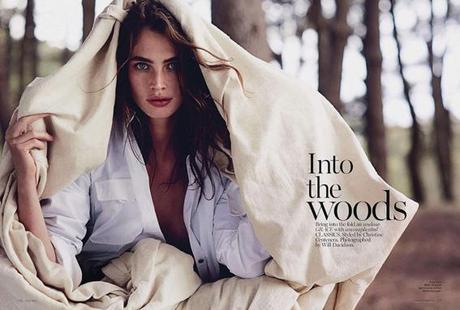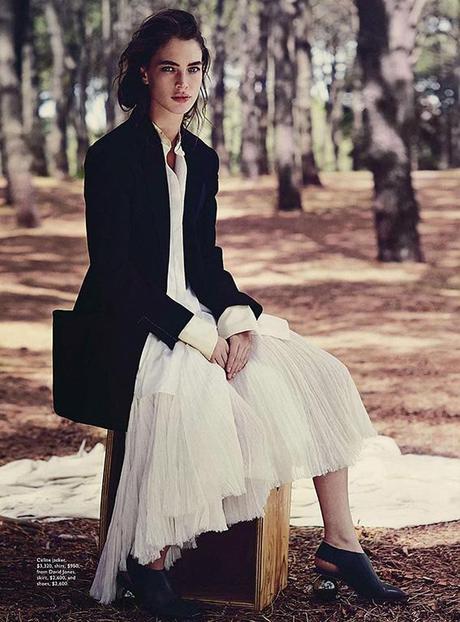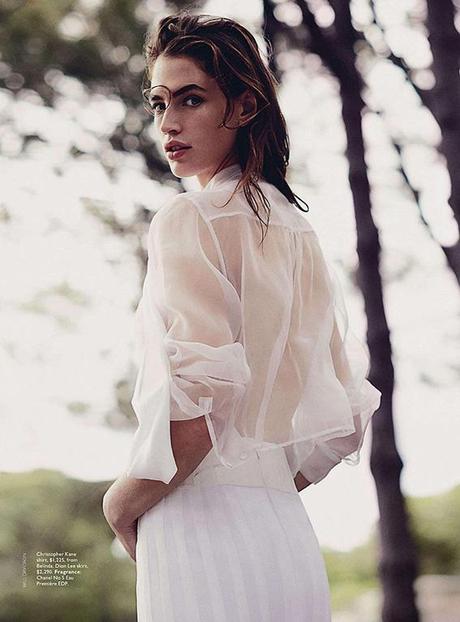 Chemise Free Style: Vlada Saulchenkova By Alvaro Beamud Cortes For Glamour France May 2014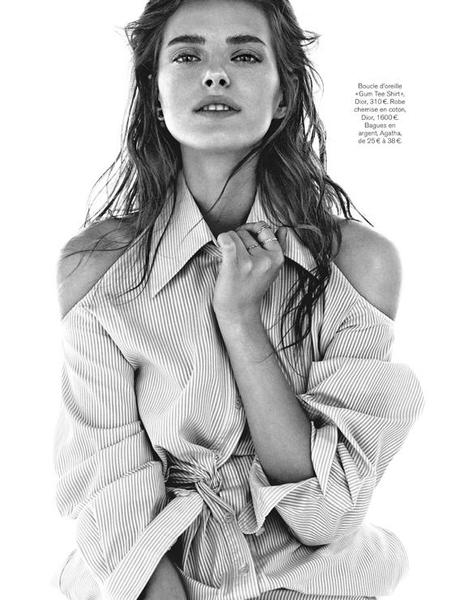 Gum Tee Shirt, Dior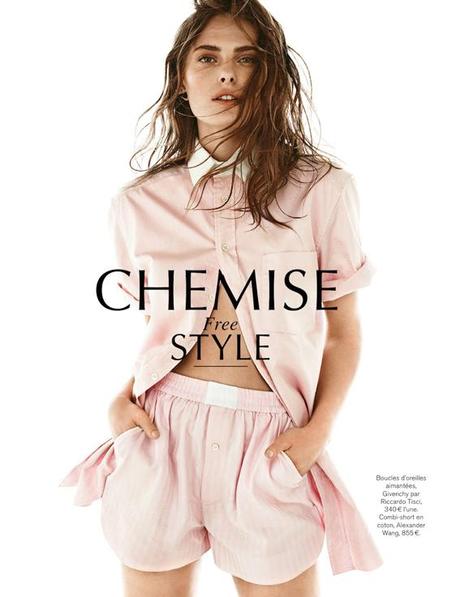 Givenchy Riccardo Tisci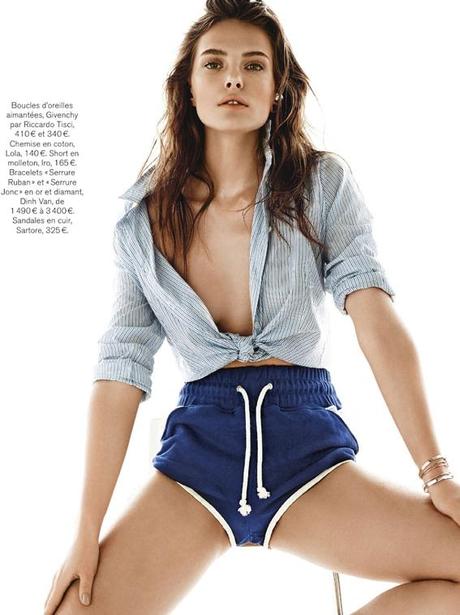 Chemise in coton Lola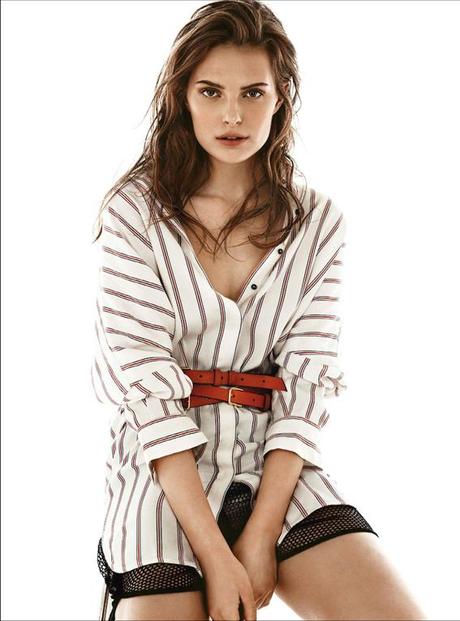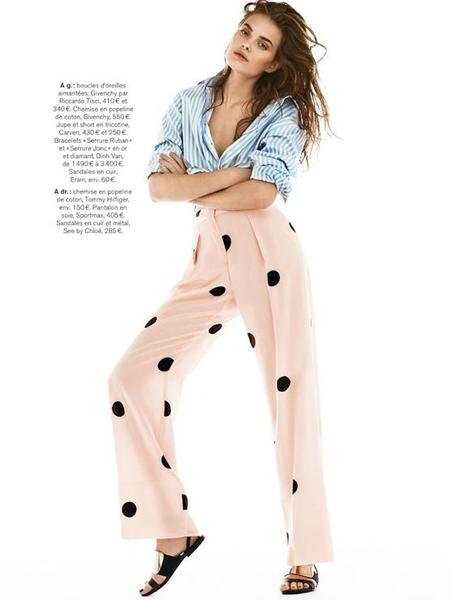 Chemise en popeline de coton, Givenchy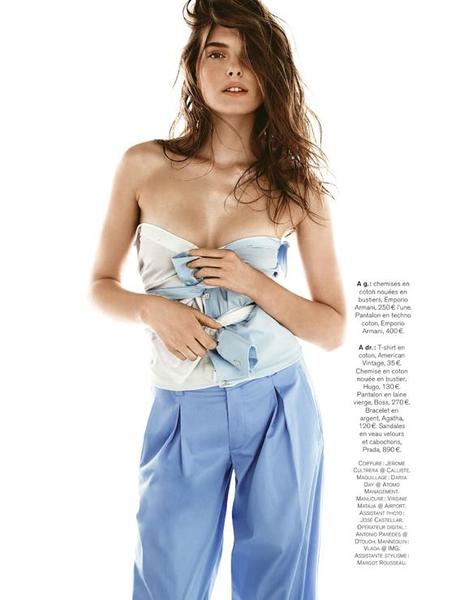 Chemise en popeline de coton Tommy Hilfiger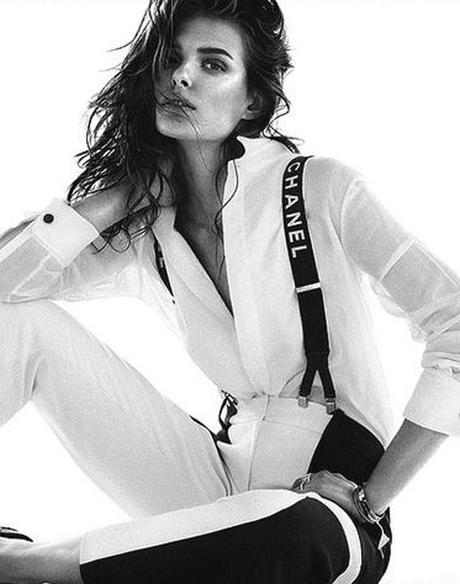 Chemise en soie, Sarah Lavoine pour Swildens