Parental heavy drinking affects everyone.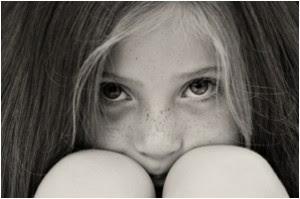 The British House of Commons recently issued a manifesto timed to coincide with International Children of Alcoholics Week. The manifesto was co-written by children of alcoholics, policy analysts, and representatives from charities, medical groups, and other interest groups. The ten-point plan makes the following demands:
   —Take responsibility for children of alcoholics.      
   —Create a national strategy for COAs
   —Properly fund local support for COAs
   —Increase availability of support for families battling addiction to alcohol
   —Boost education and awareness for children
   —Boost education and training for those with a responsibility for children
   —Develop a plan to change public attitudes
   —Revise the national strategy to tackle alcoholism to focus on price and availability
   —Curtail the promotion of alcohol – especially to children
   —Take responsibility for reducing rates of alcoholism
The complete manifesto can be downloaded here. You can visit the group's site, the National Association for Children of Alcoholics, by clicking here.