The Makeup Show Chicago
On Saturday, I got a chance to attend the Makeup Show here in Chicago at The Bridgeport Art Center. Last year was my first year attending this fabulous event, I'm not a makeup artist, but I sure do love all the fantastic vendors and learning about new brands that I wouldn't have otherwise heard of.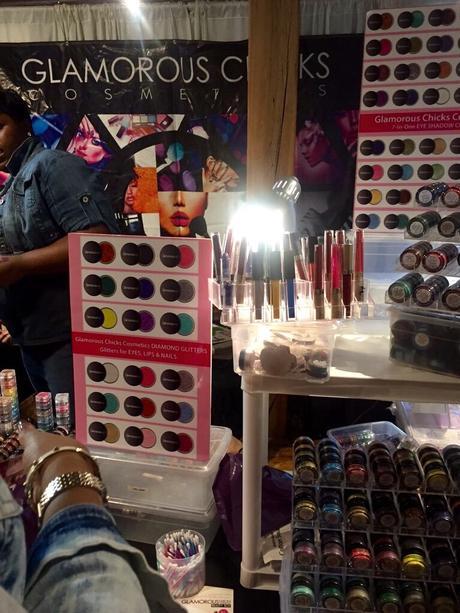 The Makeup Show is a 2-day event held once a year in Dallas, Chicago, New York, Orlando, and Los Angeles. If you're a makeup artist or aspiring makeup artist; this is your dream come true. The show features a ton of vendors that most of us have heard of such as MAC, Nars, Smashbox, and NYX. There are also plenty of vendors that are not well known, but have equally awesome products. Vendors have show specials that feature discounted prices and show exclusive products.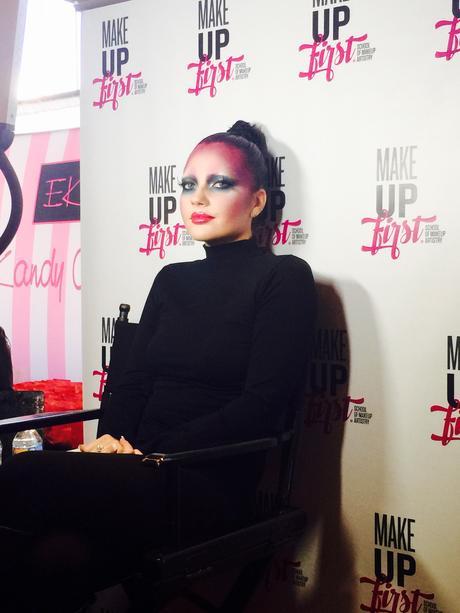 This year, I had a different strategy for my spending. Last year, I lost my damn mind purchasing stuff only to have some of it still sitting in my cabinet untouched. I decided to walk around and see what everyone was offering and then make purchase decisions based on what I loved and would use. My strategy worked out as I had a pretty small haul in comparison to some. Last year, I spent a generous amount of money on glitter for the eyes and lips knowing that the only time I would use it would be for New Years or some special event that I may attend in my head.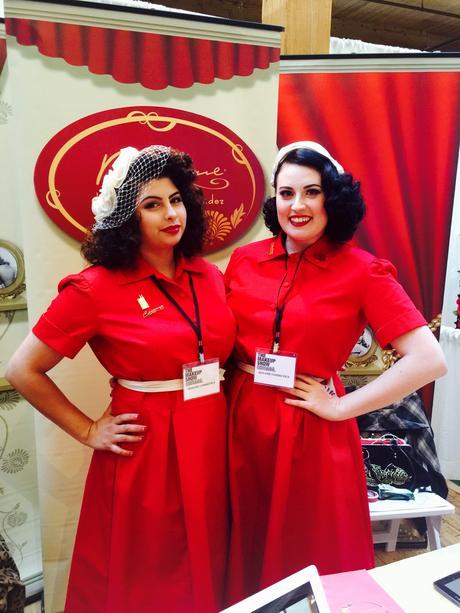 I purchased items from Magnolia Makeup, Pur, Gleam by Melanie Mills, Static Nails, & Besame Cosmetics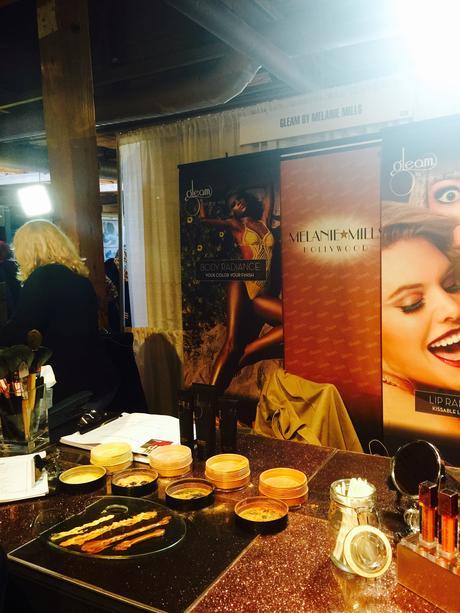 Advance purchase tickets are $48.00; this includes entrance, vendor booths, and the main floor seminars. Seminar topics included bridal makeup, the art of brows, a holiday glam guide, men's grooming and tattoo cover-ups.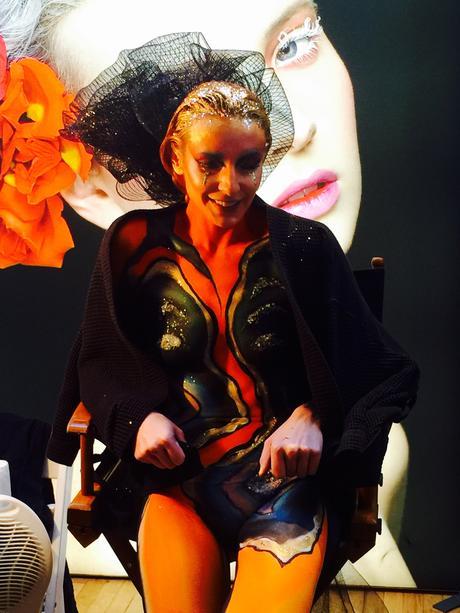 As I mentioned, I'm not a makeup artist, but I loved attending the show.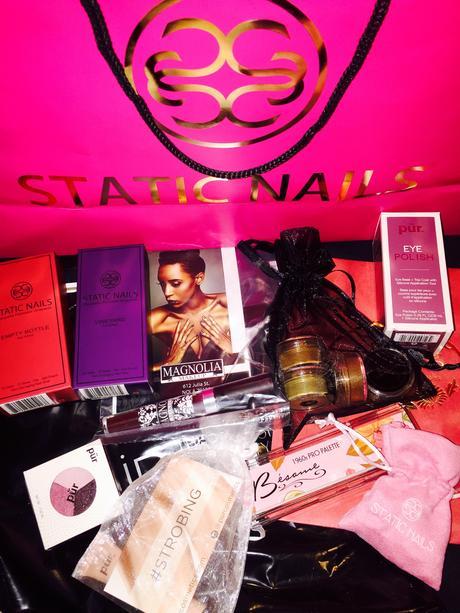 Have you ever attended the Makeup Show or a similar show in your city?