Being Grateful for the Little Things
A few weeks ago, I was talking to a friend of mine. Both of us was in crappy moods when she stated that she was going to do an alphabetize list of her blessings. This list helped her to be grateful for the little things in life. It was the first time I had ever heard someone say that so of course I wanted to know more.
Sometimes in life, we spend so much time concerned about the big things that we forget about the little joys in life. The things that some people in this world wish they had that we take for granted. We get caught up in this materialistic world, and we start to bitch about trivial stuff that in the end doesn't matter. In my case, I bitched about a pipe I had to have replaced in my home.
The pipe was expensive to replace because it required the concrete on my patio to be jackhammered and replaced. It was the one pipe in my house that probably cost the most to replace; go figure! I was pissed because I thought about all of the things that money could have bought. Money down the drain, money I couldn't see, and money that I could have taken with me on my holiday vacation.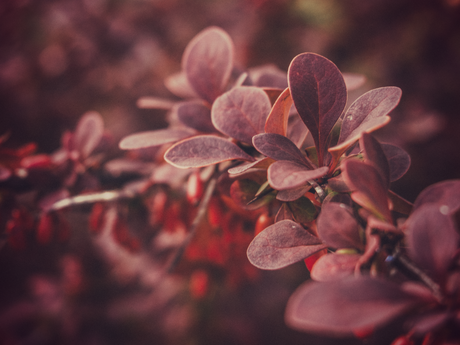 After my friend had explained to me what her logic was behind the list of blessings, I took an inventory of the way I thought about the plumbing work I had done. The pipe served several purposes in my house. The washing machine that I used weekly to wash my clothing depended on that pipe. The dishwasher that I used almost daily depended on that pipe. The kitchen sink that I use to run water for everything from making coffee to cooking food depended on that pipe. Lastly, the basement that I entertained in and wanted to keep dry depended on that pipe.
I had to flip my way of thinking about the situation. I had to learn how to be grateful for the little things. I also had to learn how to take negatives and turn them into positives. I became grateful for things like clean water, coffee, dishes, tide, and tequila. Whatever works!
Grab a sheet of paper and write down all the small things you're grateful for from A-Z. It sounds easy, but it quite challenging. The key to this exercise is to list small things like A is for the apple I just ate; not A is for the Audi I got sitting outside.
How do you remind yourself to be grateful?