Five Ways to Slay this Spring
Although spring got off to a late start in Chicago, Mr. Sunshine finally found a few minutes to pay us a visit. The70-degree days combined with the sunshine is just what I need. It feels like I've been hibernating all winter long. Dressing in layers of clothing and wrapping up in blanket like winter coats is really a drag!  There's nothing like being cooped up for 5 months!!!!!
When the sun appeared and the local temp hit 80, I was ready to take off…….
via GIPHY
Here are Five Ways to Slay this Spring
Find a New Hobby
Every year, I decide on some project I want to take on during the warmer months. Last year, I took on do it yourself projects. This year I'm taking on gardening (more about that later) I'm growing a small but nice veggie garden in my backyard. There's nothing better than collard greens fresh from the garden. It's interesting to learn new things as it helps you to discover passions and talent that may be buried deep inside you.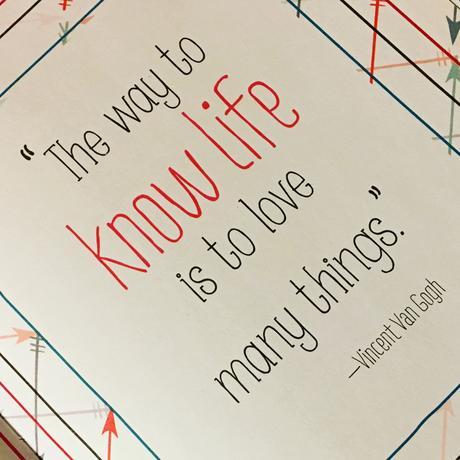 Declutter
The rule of decluttering is if you haven't worn it in a year; GET RID OF IT. I donated gently used items to a local organization collecting items for veterans. The new or gently worn designer items I sent to Thred Up on consignment. My few items earned me almost $200.00 which will go into my travel fund. Even if you donate all of the items you're not using; you'll feel better that your home is clutter free. You'll also feel great about your donation and contribution to someone in need.
Do Something You've Been Putting Off
Spring represents the end of the first quarter of the year. Reflect on your goals! Have you been working towards meeting your goals? Did you set a new goal? Perhaps you want to class on something that interest you, or maybe you want to start a business. Whatever that case; YOU HOLD ALL THE POWER! Get out there and make it happen!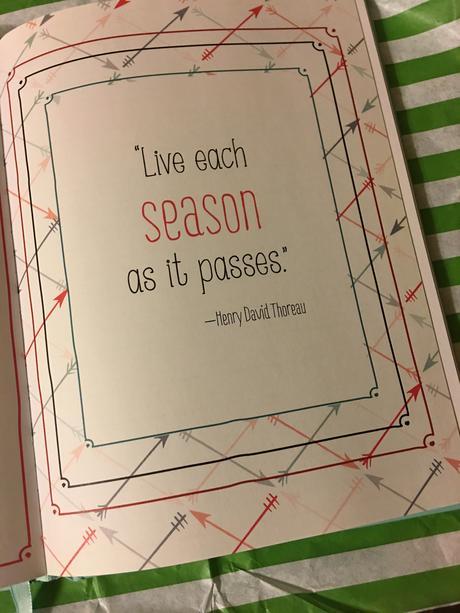 Pamper Yourself
I wouldn't be keeping it real if I didn't say that right now I have winter feet. They're not OMG bad, but during the winter, I opt for self –pedicures versus my normal tangerine dream with the paraffin wax. When Spring rolls around it's time to refresh and renew so taking the time to get that manicure, pedicure, massage, facial, or all of the above. Let's get it together!
Plan that Weekend Getaway
Now that we've decluttered our surroundings and found a new hobby, it's time for us to plan a weekend getaway. No one (at least no one I know) likes driving in the dreary winter months. Plan a weekend to go to your favorite festival or grab tickets to a concert being held a few hours away. Grab your girls and hit the road!
What are you planning for spring?