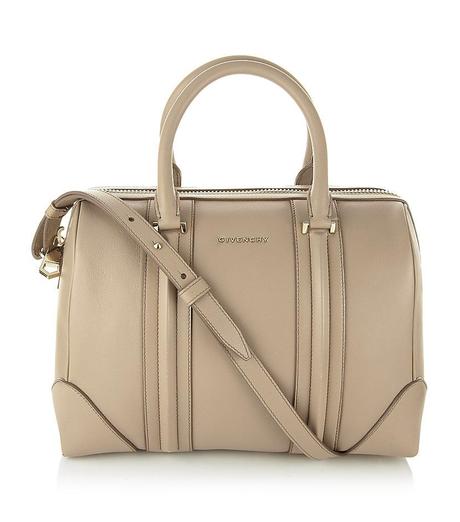 Givenchy Lucrezia bag in linen
Givenchy's Lucrezia bag is obviously not the most original style out there but oh boy, I love this bag ! It reminds me of the perfect
LV Sofia Coppola bag
but in an edgier (and more affordable) version. I am now almost sure that my next bag* will be the Lucrezia or Saint Laurent's classic duffle bag.
The Lucrezia bag is also available in red, black grained leather, orange,
khaki
, and blue.
xx Marta
* But then again I also love the Givenchy Antigona bag...