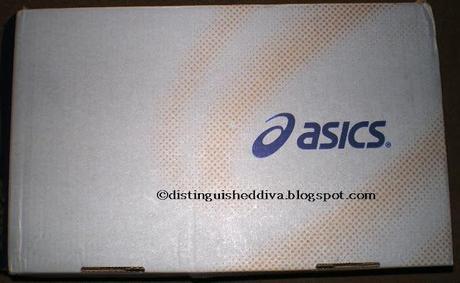 Hello Beautiful people!!
Happy Monday and I hope your weekend was great and hope all my NYC readers and friends are all recovering all good, and hope those who are lucky enough are also rendering their help one way or the other. Need some help on how to help the Sandy victims? go here for some tips, will get great ones if you live in NYC or close.
The box above are my new pairs of running shoes, I needed them and decided to give myself a gift after been through so much last season with my injuries and I am still recovering.
You guys have been so helpful in support of my blog and even my sport , so I love sharing and  I will also like to say a big big heartfelt "THANK YOU". This season started on a low key for me because I and my coach feel like it will be the best to start slow and see how the knee goes, since last month after a lot of evaluation I am back to regular hardcore training, and seriously it has not been easy but I know I must fight and forget the pain because in the end it will all worth the while.
Today I wanted to encourage you to do whatever you love doing with a fervent passion and never never give it up in the face of obstacle in whatever way or form.
I will also like to introduce my new work out and running partner lol.
I am so sorry for being this emotional but I just feel so grateful for all of you, I never thought I will get to make amazing friends who will go to the length of asking how I am holding up everyday by sending me emails and messages just because they care when I started blogging and I am so happy for that.
You are all amazing and I want you to go into the new week with new strength and this lovely thoughts and words from a runner's mentality in your head and heart:
1."First you feel like dying. Then you feel reborn"
2. "The only one who can tell you "you cant" is you. And you don't have to listen"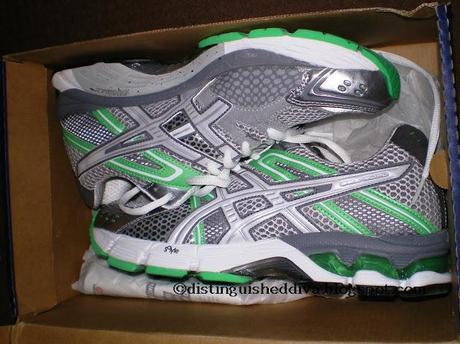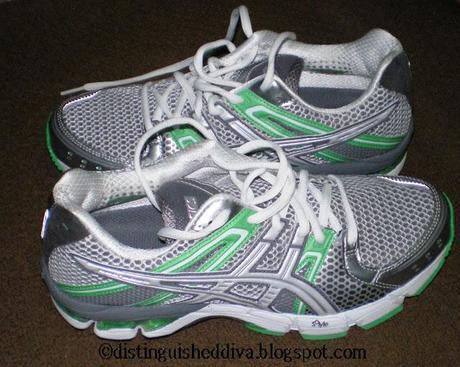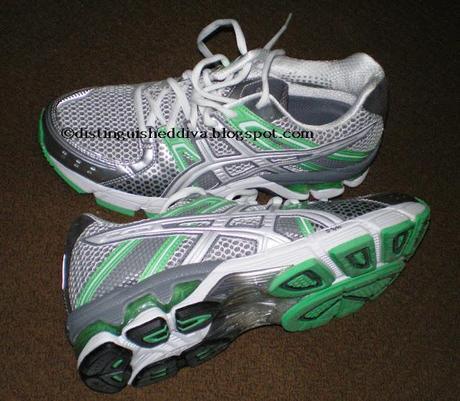 Till next post which will be an outfit post with this new ones, stay fit and passionate about life.
Kisses to you all!