Jewellery trends come and go in the world of fashion, and it isn't uncommon to see a long forgotten piece make a comeback in a big way, revered by designers, models, and the everyday fashionista alike. And this year, the revived piece is set to be the locket. But where do you go to find the best pieces, what do you wear them with, and what else do you need to know? Here, we answer these exact questions.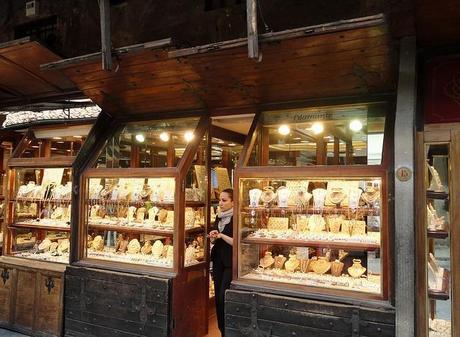 The first thing that often springs to mind when we think about lockets is the popular silver or gold traditional style that has been available in abundance on the high street over the years. Though these classic items have remained popular for very good reason, they're certainly not your only option. You can find pieces adorned with precious gemstones, painted miniature plaques, and even lockets that are designed to hold small written letters and locks of hair. If you're buying your locket as a gift or it will have a sentimental value to you, you might want to consider these choices.
When making a new investment, make sure that you do your homework. Low priced costume pieces are easy to find, but if you're in the market for a quality piece, choose a reputable retailer. Astley Clarke, for example, has a range of stunning lockets that will stand the test of time. The Silver Little
Astley Locket
is a particular favourite, and is understated yet eye-catching.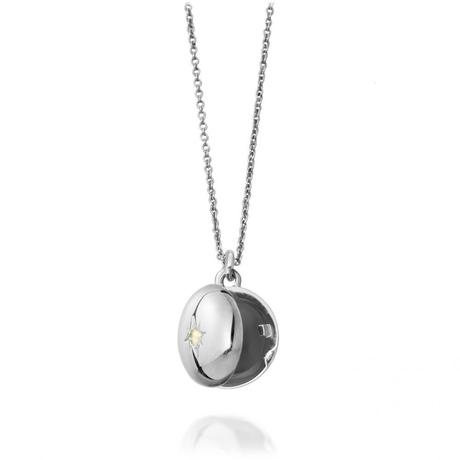 Of course though, buying new is not your only option. The vintage trend is huge at the moment, and with a little bit of digging, you can find beautiful pre-loved pieces in second hand stores and even car boot sales in pretty much any location. You can pick up some real bargains, though it pays to use your common sense. You often won't be covered by a money-back guarantee if anything goes wrong or you simply change your mind. If you're looking for a valuable locket rather than just a fashion accessory, do your research. Always buy from a reputable dealer, and bear in mind that any necessary restoration could end up costing you a small fortune.
So once you've chosen your locket, how will you wear it? They're often quite delicate pieces, so can be naturally teamed with summery looks, including floaty dresses and pastel tees. That said, they can also be worn with eveningwear to add a touch of interest and vintage charm. Avoid overdoing other accessories, to make your locket the main feature.
Will you be buying a locket this year? Which pieces are you favouring?