We had a lot of fun taking photos for the band's new website.
The Little Biggar Band from the Scottish Borders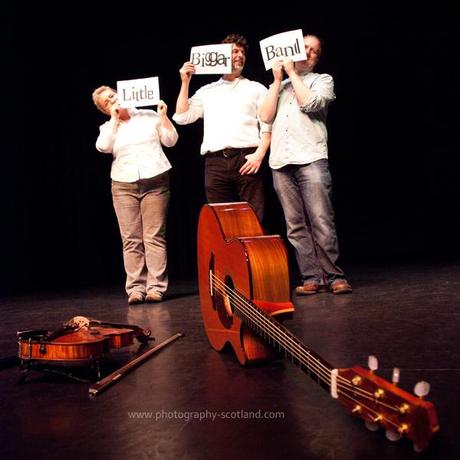 There was some playing around with variations on a band name – how about this one?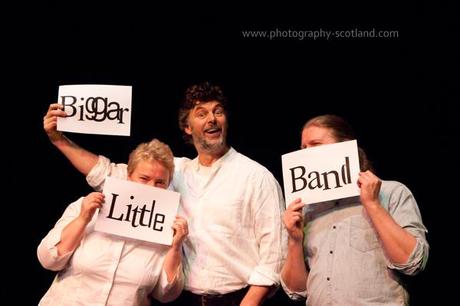 …or this?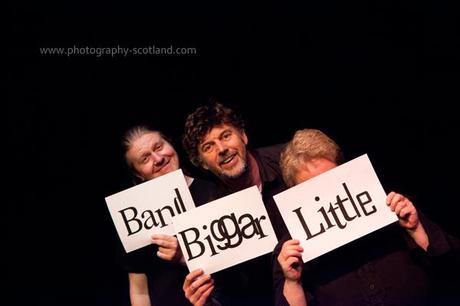 But this was my favorite version…it took a while to get them all strung up for this shot!