It is not uncommon for artists of different types to prefer to work in privacy. Tales of reclusive painters and writers abound. However, there are few jewelers renowned for their reclusive lifestyle and intense privacy as that of eccentric jewelry designer Joel Arthur Rosenthal, or better known as JAR.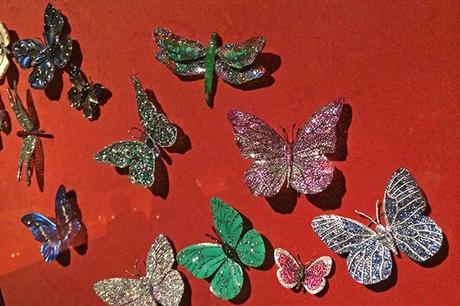 via Cheryl Kremkow
JAR is an amazing example of how humble beginnings can reach unimaginable heights. Joel Rosenthal was born to a hard working middle class family in New York. His father was a postal worker and his mother a biology teacher. Few would have fathomed that such a run of the mill family might produce one of the world's most sought after jewelers of this century. In 1977 JAR turned his artistic interest toward jewelry. However, by this time it was already clear that JAR was no ordinary man, and his creations would be anything but ordinary.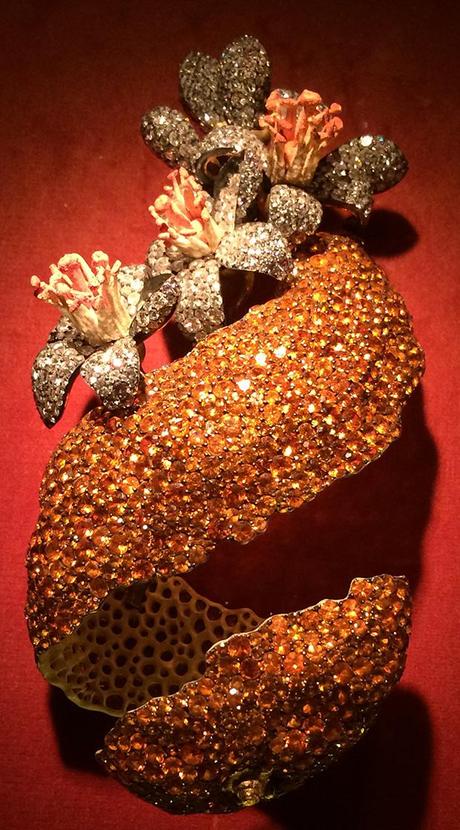 via Cheryl Kremkow
It is not just JAR's miraculous creations that have made him such a sought after designer, but certainly the air of mystery that surrounds the man adds a certain appeal to potential buyers. JAR runs his Parisian shop in a fashion that might seem non-conducive to sales. He refuses to use a display window and keep non-discernible work hours. In addition to these strange practices JAR refuses to display his work publicly except on rare occasions and only sells by private invitation. This elite clientele includes such names as Elizabeth Taylor and Elle McPherson. Apparently playing hard to get has proved to be the best form of marketing, though, because some of these mystical pieces have sold for $600,000.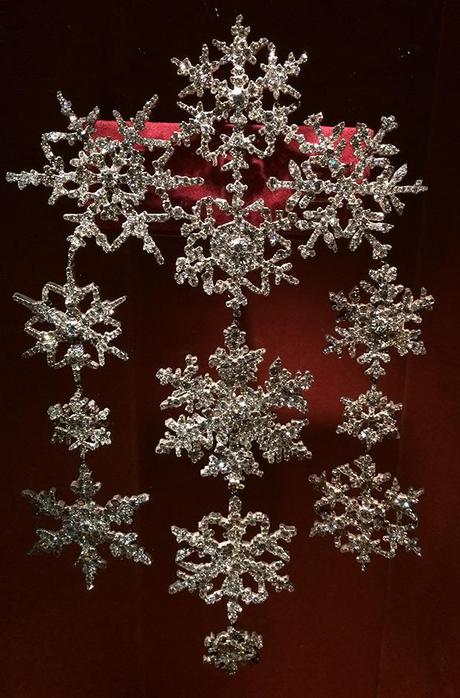 via Kremkow
In 2002 he allowed his pieces to be displayed in London. However, he insisted that the lights be dimmed, and that visitors be given small flashlights so as to be made to grope along and peer desperately at the mystical pieces of jewelry. More recently a miraculous collection of JAR's creations have gone on display at the Met in New York from November 20th through March of 2014. Highlighting the exhibition is the most dazzling collection of bejeweled insects the world has ever seen. JAR's butterflies are some of his most sought after pieces. Using a technique which JAR refers to as "paving" he sets the jewels so closely together as to give the appearance of pavement. Wings are covered in opals and garnets and bodies carved of jade. The whimsical nature of some of the pieces belies the fine craftsmen ship and costly materials.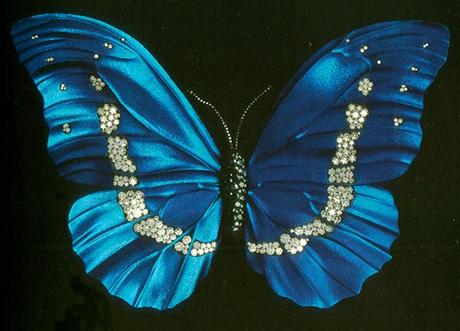 via Kremkow
The Swiss craftsmen that assists JAR in bringing his creations to life are said to only produce about seventy or eighty pieces a year. This is one situation in which ignoring the demand only makes it greater. The only thing that tops the insane prices that a JAR original can fetch straight from his shop, is the resell prices that have been set by some of his pieces once they are passed on to another lucky owner. The resell prices continue to hover at about 50% more than what the first buyer paid for the treasure. Few people will ever have the privilege of owning such a piece of art, but at least the common folk can get a glimpse at such miracles at the Met until March 2014.