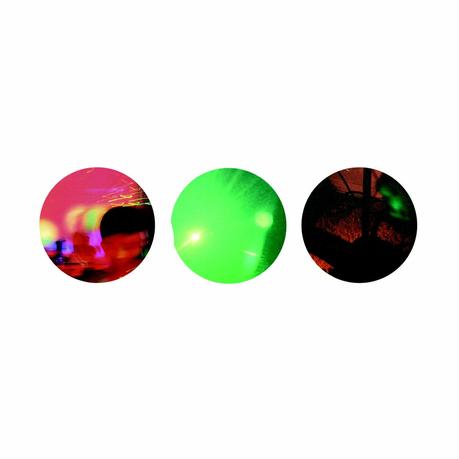 OFWGKTA affiliates The Internet, led by Syd the Kid and Matt Martians, may be a group of youngsters but they are surely a group of old souls. Their latest music has taken quite the mature turn, with retro soul, mellow jazz, and funk elements. This latest track makes a huge statement in the evolution of their sound, and I think the group is on to something very special. "Dont'cha" is probably the grooviest new track I've heard in a while, and definitely a favorite of new tunes this year . They couldn't have made a better way to hype me up for the full album, due September 25th. Just listen for yourself.
Meek Mill furthers the drama with Kendrick Lamar on this new track.
LA r&b singer-songwriter BANKS joins Jamie Woon and Lil Silva for some new mellow vibes.