Has Covid Brought Them Closer?
Shareholder Value is like a strategic grandparent, supported by old-fashioned common sense that if you don't maintain or increase value for shareholders — whether there's one or many — you may eventually go broke. That means layoffs, bankruptcies, possibly recessions and a fall in society's general wellbeing. 
Stakeholder Value — probably more attractive to today's children —  pursues the same result in reverse. By focusing on the welfare of all stakeholders — that's employees, customers, suppliers and the community —  you build a more resilient business, one that more easily survives the ups and down of the economic cycle and ultimately creates more value for all.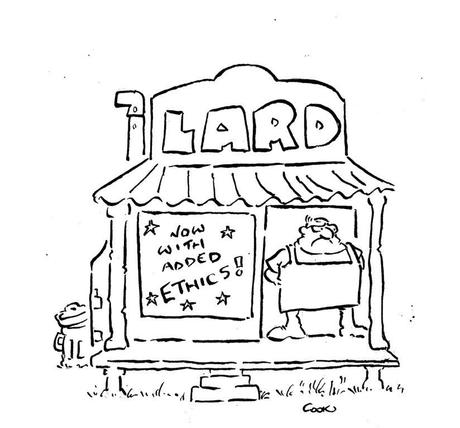 Stakeholder strategies have slowly grown more popular. ESG is increasingly embraced by boards and management. Ethical and Eco-investment funds support higher valuations for such firms. Studies show businesses with a clear purpose attract more engaged employees. 

These initiatives can rank behind shareholder value in an environment characterised by quarterly earnings updates and remuneration structures tied to the bottom line. But there's a shift occurring.
The power of an unlikely combo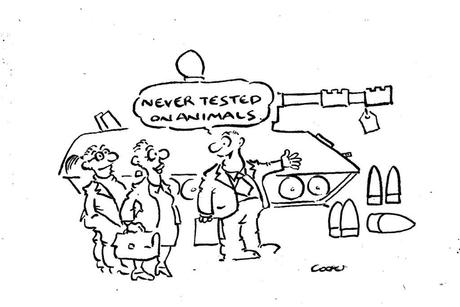 The simplest example is Work From Home, or WFH. It might not apply to all your workforce, but the extent that it does can directly impact your P&L. Obvious savings include less workspace, lower rents and less overheads. Other advantages come from greater flexibility. Regular up-skilling doesn't require an offsite. Cross-border employees don't need a visa. Staffing from what is essentially a cloud-based talent pool broadens hiring options. Even time zones mean you can roll out a global service without paying up for night shifts.

For workers and community, rewards include no commute and the consequent savings, plus more free time to deal with everything from an injury or illness through to babysitting grandchildren. People can live wherever they want, work the hours that suit, are free to choose lifestyle preferences and perhaps reside in lower cost locations. Not surprisingly, there's evidence WFH reduces attrition rates, curbing business disruption and staff turnover costs.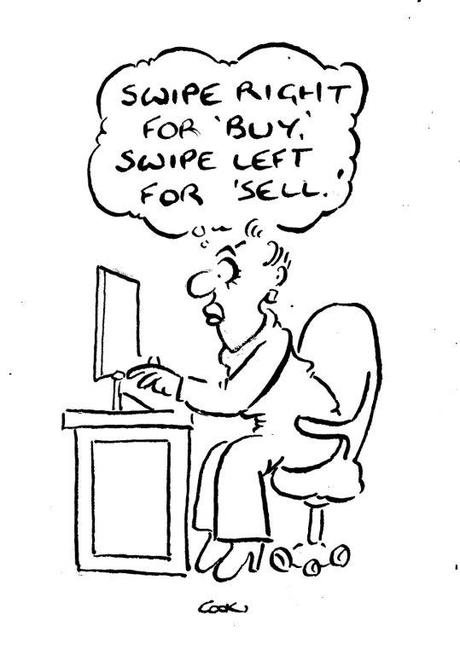 The pandemic has forced the pace of change. I've seen managers shift focus during Covid, viewing something like WFH as an opportunity to boost efficiency rather than an irritation.  They evaluate these options in the same way they would assess an outsourcing proposal. Others have replaced traditional structures with internal 'microenterprises' geared to finding innovative solutions in the changed environment.

Covid-related developments can suggest odd stakeholder initiatives. Payday lending and credit card debt has surged as workers struggle with unforeseen expenses. One SME owner offered his own solution. 'Why do my people have to borrow short-term money at outrageous interest rates when I'm happy to lend them a reasonable amount and deduct modest instalments from their salary myself.' Even the 1% fee he charges would be a better deal for them — and also more than his business can earn from a bank.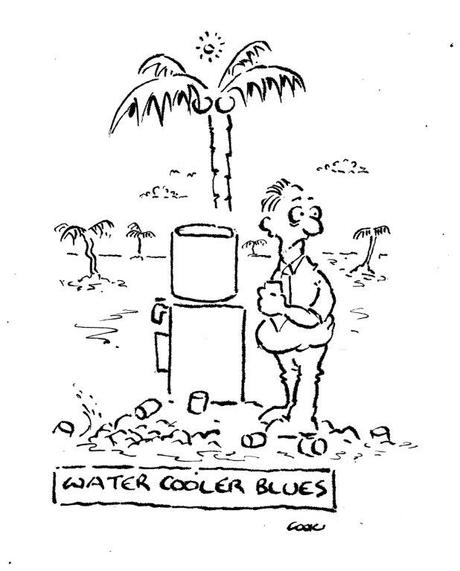 You may not be in a position to create such change but stay open to options. Putting solar panels on the roof might improve your climate change credentials. Maybe it'll boost the loyalty of some green employees and the wider community. But the most likely outcome will be a cut in your power bills. 

Shareholders will like that. They're stakeholders too.