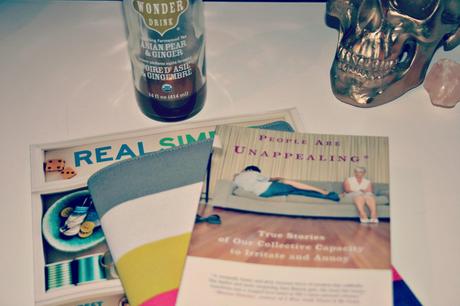 1- Kombucha Wonder Drink: Asian Pear & Ginger
2-Most recent issue of Real Simple
3- A new book to read! People Are Unappealing.
4-A darling new day planner
5- Gold Skulls
6- Lucky friendship salt rocks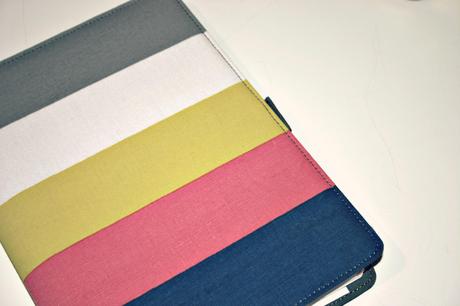 Even though this day planner doesn't begin until July 2012, I just had to have it. It has the perfect comfy chic look. I love the feel of the fabric and the fun yet soft playful colors. And stripes never hurt either! With my hectic schedule everyone I know should be very happy I am proactively taking control of my days let alone hours. 
Today I also bring you my favorite happenings and photos from Instagram. You can follow me @thebloomer!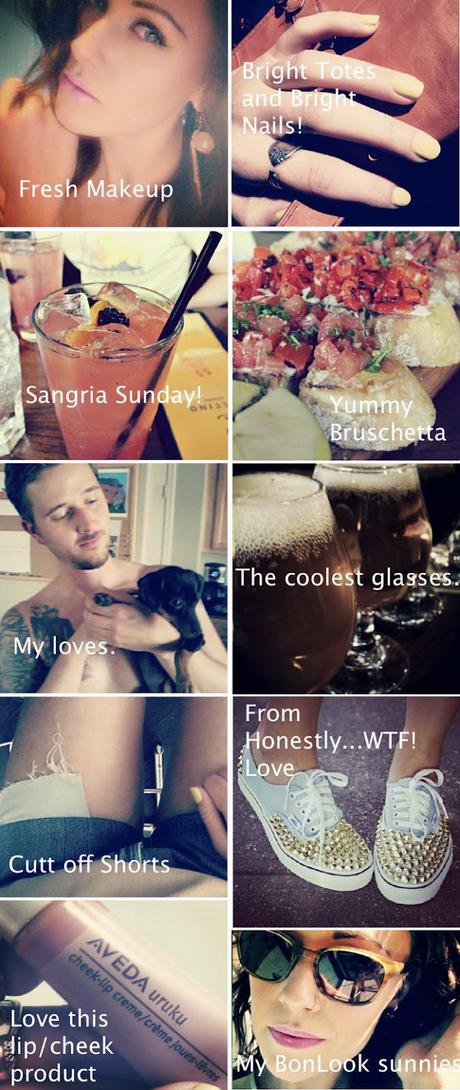 I got quite the workout in this morning and now I am in need of a seriously delicious breakfast packed with protein. I better stay off Pinterst until I eat something! You can follow me on Pinterest HERE where I pin all about my favorite fashions, food, travel destinations, hair, and much more. 
Probably too much :).