Here in New Zealand tonight it is October 31, and just as sure as there will be annoying kids trekking up the streets looking for food to make them even more overweight, people around the world will also be indulging themselves with an (un?)healthy dose of horror films.
I'll admit: last year, I did not watch any horror movies just because it was Halloween; I continued doing what I would normally do, as if it wasn't October 31.
But this year, I've just found it impossible to resist the charm of those bloody, gory horror movies. And so, I've decided to make up for missing last Wednesday's movie marathon night by moving it to this Monday, and focusing on my favorite horror films. I'm gonna have to start early if I hope to fit all these in, but, here's what I've got planned:
Funny Games (1997)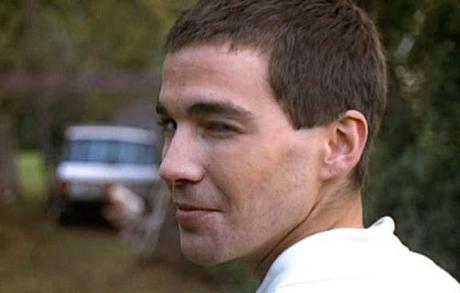 A film that still scares the shit out of me every viewing and convinced my girlfriend not to lend any eggs to anyone, Funny Games is a terrifying classic.
Suspiria (1977)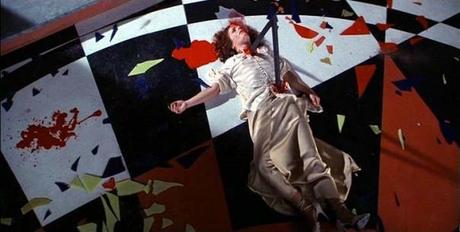 Visually stunning and bizarrely photographed, Dario Argento's Suspiria is a frightening, gripping horror classic. While the plot isn't original and the ending is disappointing, Argento more than makes up for it with the unique and terrifying way he crafted the film's look and design. And of course there's the music.
Antichrist (2009)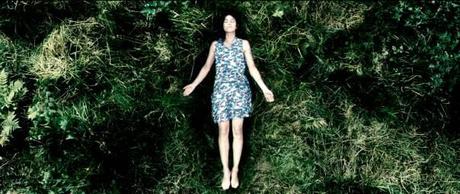 Lars Von Trier's "failed attempt" at crafting a horror film turned into a dark experiment, which examines the way women have been treated throughout history by channelling their mistreatment into the grief of a couple who have lost their child. Bizarre, explicit, shocking and brilliant.
Audition (1999)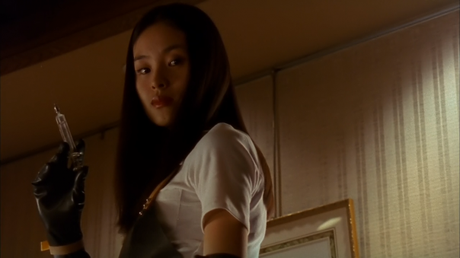 "Kiri kiri kiri kiri kiri kiri!" These chilling words alone should send a shiver down the spine of anyone who has seen Audition, the horrifying Takashi Miike masterpiece, with a final half hour so shocking and gruesome it even caused one viewer to have a heart attack. See it now!
The Hour of the Wolf (1968)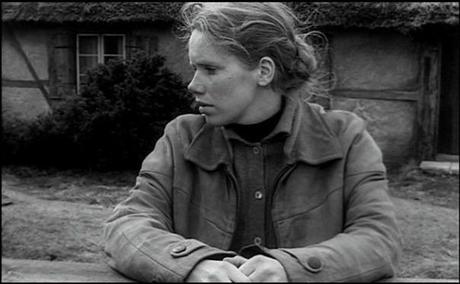 The closest thing to a horror film Ingmar Bergman ever made, The Hour of the Wolf is an incredibly disturbing, frightening nightmare which examines a clan of people on an island and their attempts to drive a visiting couple insane. Creepy stuff and a perfect way to close my night.
-
That's what I'm watching. Now tell me, what horror movies have you been watching recently, and what do you think of the ones I've listed?