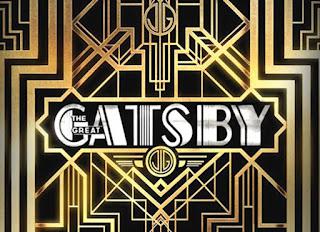 Baz Luhrmann
is making
The Great Gatsby
, the story of Nick Carraway, a Midwesterner now living on Long Island, finds himself fascinated by the mysterious past and lavish lifestyle of his neighbor, Jay Gatsby. He is drawn into Gatsby's circle, becoming a witness to obsession and tragedy.
Luhrmann has an amazing starcast behind him, from
Leonardo DiCaprio
to Tobey Maguire to
Amitabh Bachchan
. This movie is an adaptation of F. Scott Fitzgerald's Long Island-set novel which has already been made into movies 4 times previously. Just can't wait to see Amitabh Bachchan with Leonardo DiCaprio. The movie would be released this December, meanwhile, here's a glimpse of what's in store.
By the way, in case you are wondering what's the song in the background, its the Jack White cover for the U2 number, Love is Blindness. You can find it here. Enjoy!