Hi everyone!
Please head to Diversion Books and check out the post I wrote today for my week-long Book Birthday adventure! It's loaded with ideas and also has links to all the helpful content-rich posts I wrote and shared this week:
http://diversionbooks.blogspot.com/2013/11/book-birthday-indie-way.html
**REMEMBER – This is the LAST DAY of the 99 CENT SALE! DOWNLOAD YOUR COPY TODAY!**
(Or, you know, buy it at full price next week. I'm not picky.)
On that note, this GIRL, who does in fact have a GOLD TOOTH (it's a suburban mom thing–a real fad!) thanks you for EVERYTHING!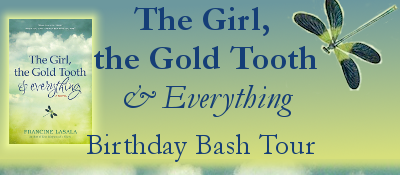 ~~~~~~~~~~~~~~~~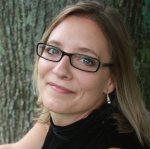 Let's connect! Find me on Twitter and Facebook, and email me: [email protected].