Hi All,
It's another year and another opportunity to get our hands on some fun gadgets. You will probably know by now that I am somewhat of a tehno phobe, it's not my fault I am genuinely afraid of the world in which we live in sometimes. However I am starting to include more and more technology into my life, firstly to stay up to date with the world and secondly because there are just some amazingly cool gadgets out there.
So here are some of the best gadgets for us girls in 2014! I want the all in my life……..
The Wiki I Music Pillow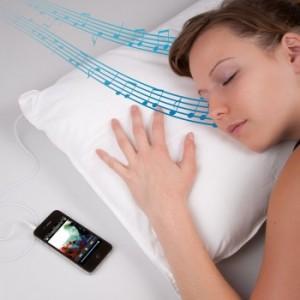 Yes, a pillow that can send us to sleep or wake us up to our favorite tunes; the most genius idea ever. So the pillow is comfortable enough to sleep on and has to be better than wearing headphones to bed, something that I hate to do. This should not be just for the bedroom though, I would use this when traveling as well, especially when on a long car journey as the level of noise is fairly quiet , so that when you rest your head on it only you can really hear the music.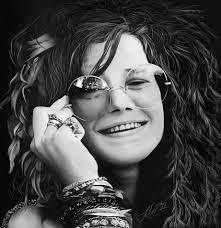 The technology has been adapted from the classic headphones  so that the sound transmits through the pillow at a level that is comfortable and if you are a die hard, heavy metal fan then this is perfect for you. The internal speaker is buried deep within the pillow so that if you wish to drift off to the dulcet tones of Janis Joplin then you won't keep your partner wake. Don't forget that this can also be used for audio books, so net time you are struggling to drift off you have the option of simply chilling out to a good book.
So if you are looking for a unique gift for Valentine 's Day or a birthday the this is one I would opt for!
The ION Slides2PC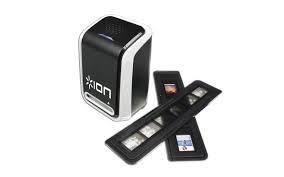 Photography is one of my favorite hobbies even if I am not the best at taking pictures. I just hate to miss memories and capture those hilarious life moments. One of the major issues I have is that I love a vintage 35mm film and camera which isn't exactly accessible with today's need for digital and instant photos. Also the prices to get 35mm film developed are now extortionate which doesn't help when digital cameras can run into the thousands.
Finally there is an option for us girls that want to keep using our 35mm or simply develop rolls of film left over from decades past – the ION Slides2PC. This portable scanner is the perfect addition to my gadget family as not only will it be great to digitise all my old film, I will also get the chance to rediscover all those old memories.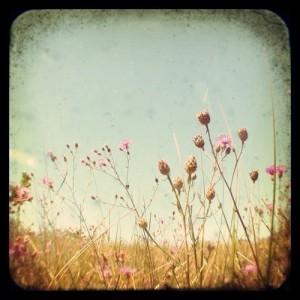 As this is a high definition scanner it should be able to pick up all the qualities of vintage photography such as those imperfections of color that we now see as annoying, but that is all part of the beauty to me. In all honesty this gadget is only £50, the same price as my polaroid printer which I use all the time, so it is worth every penny.
The jaybird Sports Headphones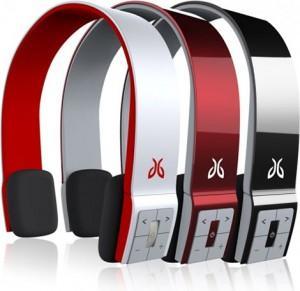 It's the new yea and with this comes the return to the gym and training something that I have been looking forward to all winter. Now one thing that I cannot live without in the gym is my music; my gym only ever players dance music which just drives me insane. I know many of us have a singular problem with listening to our music in the gym and that is our headphone wires. They get in the way on the cross trainer, wrap around our arms on the treadmill and swing in your face on the rowing machine. So I have been hunting for an alternative to having the exposed wire getting in my way.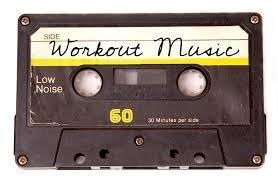 So this is what I found and aren't they beautiful!!! The jaybird sports headphones may be a little expensive at close to £100, but then I would suggest it really depends on how much you will use them for exercise. They come in an array of colours, for which I personally prefer the white but then again the black and red .will go with my gym gear ….. oh the decisions. Using Bluetooth technology, these will make working out so much more enjoyable and definitely less distracting and this is not just about listening to your tunes on the go. The Jaybird technology allows you to receive calls during your workout – if you want to – making these headphones perfect for wearing as everyday headphones too.
What is your favorite gadget for 2014?