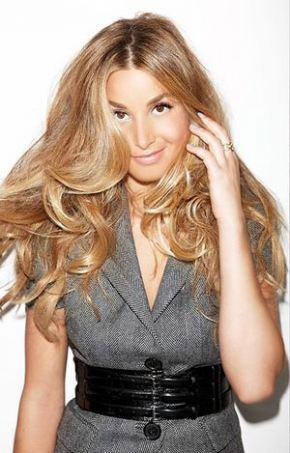 If you haven't been hiding under a rock for the past few weeks, you'd know that The City star Whitney Port has hit Sydney's shores. She's here to promote her clothing lines Whitney Eve and WE by Whitney Eve - that are set to hit the catwalk at Mercedes-Benz Fashion Week Australia.
Port, or LC's second-in-charge, has been the center of MBFWA's hype since news of her arrival hit the press. She's the American highlight we've been missing in previous years – and her association to style, both through Lauren Conrad and through her own labels has made her quite the headline-snatcher at this year's Fashion Week event.
But what has caught my attention more than the new season shades in her clothing line? The fact that I've heard whispers about a possible nose job on Port's part. Woah – shocking Olivia. A Hollywood celebrity getting a nose job? Unheard of.
Okay you smarty pants. I get that I sound kind of silly. But you haven't seen the before shot that everyone is pinning on Port – swearing on their favorite sandals and sling-backs that the girl in the below image is of course one Whitney Port.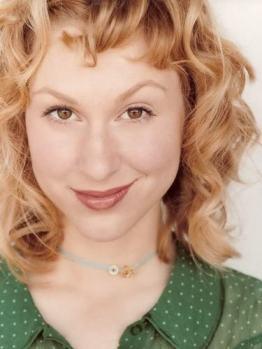 I can't make up my mind on the matter. So NQCers – you tell me. Is this wavy-haired, green-bloused woman The City's own skyscraper-high pinned Whitney Port?
No hate around these parts mind you. But it's annoying me more than the fact that Jessica Simpson seems to be 13 months pregnant with a football team.

  NQC xx