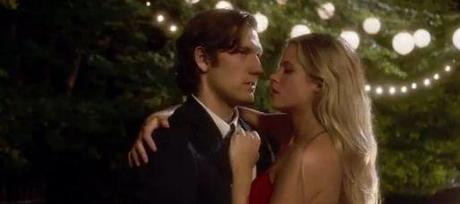 Universal Pictures has unveiled the final trailer for the romantic drama film Endless Love. The project is directed by Shana Feste, who also extended his hand on script writing along with Joshua Safran.
It is produced by Josh Schwartz, Scott Stuber, Pamela Abdy and Stephanie Savage.
It is a remake of the 1981 film of the same name.
The movie stars Alex Pettyfer, Gabriella Wilde, Bruce Greenwood, Rhys Wakefield, Robert Patrick, Emma Rigby, Dayo Okeniyi, Anna Enger and Patrick Johnson.
Endless Love is set to hit theatres on February 14th.
Hit the video to watch the trailer: