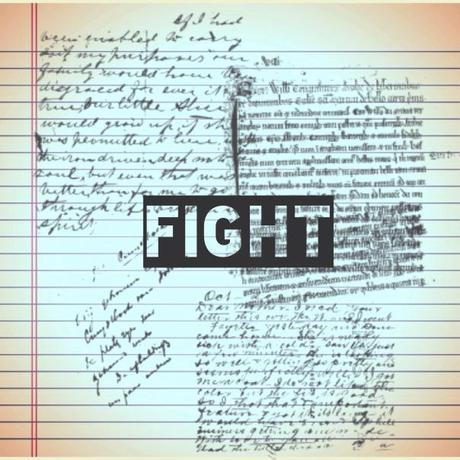 Every day is such an up hill struggle. Every waking minute, a fight. Even the simplest tasks become akin to climbing Everest. Every ounce of energy I once possessed has been entirely sapped from my body, eaten up by the rabid monster that is depression.
It destroys all that is light and good, diminishes hope. All that is left is a barren wasteland of intrusive thoughts, gnawing away at my insides, crippling my soul and accelerating my beating heart. How can my pulse and thoughts race so quickly when every movement feels so weighed down, so much effort?
I don't have the strength within me to fight this demon. So much energy is expelled achieving the most mundane and trivial of tasks, dressing, moving, speaking. How can there be anything left for the war? Just summoning the words and hand mobility to write this is draining.
This mental illness is strong, it's relentless. It seeps into every pore. Nothing is pure and wonderful, even the happy moments are tainted. It lies in wait until it catches you smile, then taps you on the shoulder to remind you it's there. It's unforgiving, reminding you of every flaw, every moment of weakness. It plays out every mistake and fear and upset on the big screen in your mind, on a continuous loop.
I must try to soldier on, if not for mine, then for my child's sake. I'm plodding, movements heavy, muddling through as best I can. I don't want to have to think and feel and act. The responsibility of managing my own life seems too much for me. I need a hand to hold from somewhere, some divine being to carry me so that I can rest a while.
Where can I muster some energy from, for this fight? I need a source to plug in to, to replenish myself, to begin to heal. I'm surviving by sucking the life out of those around me. I can't let the toxicity of this beast destroy the lives of others too. For now, I'll envelop myself in my little cave, my sanctuary, and rest. I'll try to clear my mind, empty it of dark thoughts and muster up the courage and strength to fight the upcoming battle; another day with mental illness.