It was a huge success!!The photography club of our college organised an exhibition with open entries from all over India and shortlisting of over 200+ prints. It makes me feel so happy. The exhibition was heavily praised by all. I feel blessed to be a part of it and meeting some of the most amazing people ever.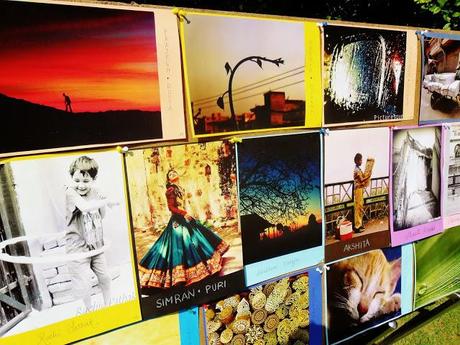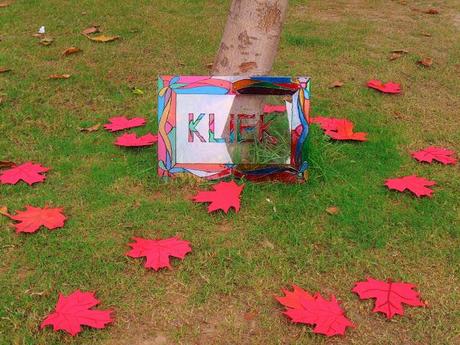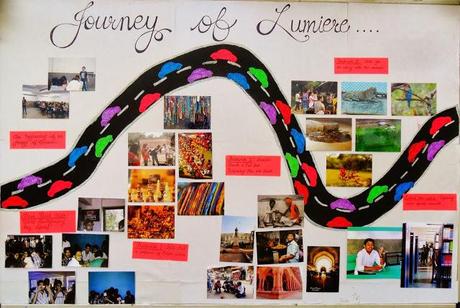 A brief collection of our Photo walks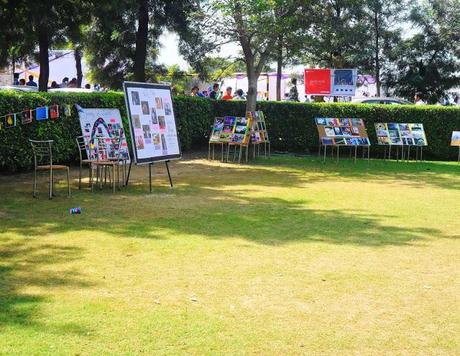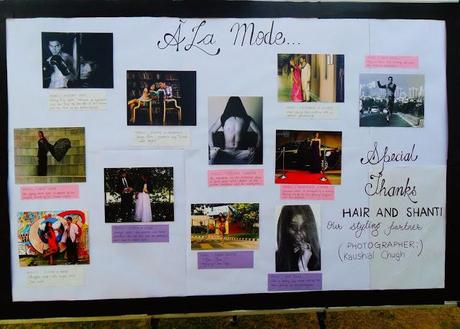 Our special feature "A La Mode" fashion shoot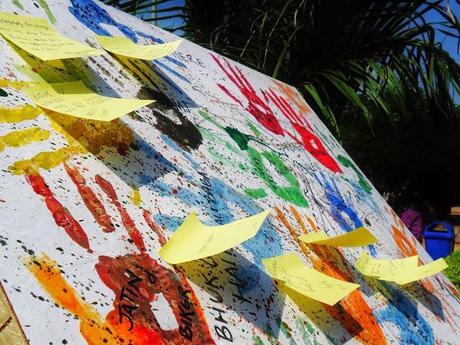 Amazing reviews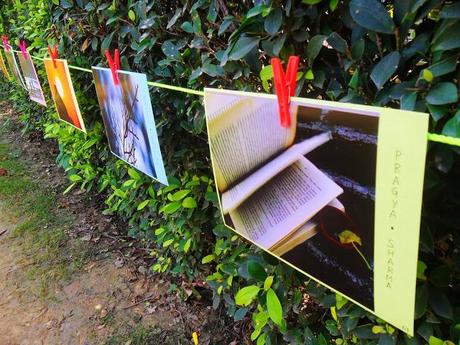 My pic! My pic!