Summer is here or slightly round the corner should I say and everyone is starting to get a bit of summer fever! But what's the point of a summer if you can't enjoy it properly? Come and find the essential items we all need to be able to enjoy summer in style. Welcome to the ultimate summer kit!
What is included in this post?
Water bottles
Sunglasses
BBQ items
Fans!
Toys to have fun with
Water bottles for the warmest of days
We all know that it gets hot in summer and what I hate doing is going into a shop every 2 minutes to buy a drink, I end up spending a fortune on drinks during the hot months. So to combat that I have purchased a couple water bottles that are all refillable!
How much do I save? No idea however my bank does look a lot healthier since I've started using them. Should you get one? Almost definitely it saves time and effort filling up your own bottle at home than having to go shop every 2 seconds.
So what bottles do I recommend? 
Love island bottle
Do not worry about having to unscrew a fiddlly bottle cap everytime you have to take a drink, this is 2019! Enjoy your ice cold drink with a simple built in straw that even folds away! And yes these are the bottles they use on love island you can even get your name added on the side for no extra charge! Take a look at it below and if you want to buy it go get off amazon right now!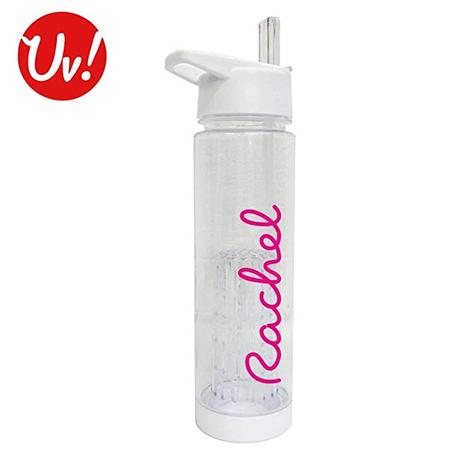 Drink a lot of water? Need something a bit bigger? Do not worry, I have the perfect bottle for you! Holding a whopping 2.2 litres this bottle is much much bigger. You do have to downgrade on style however if all you care about is lots and lots of water get a bottle like this. It is also a great item to take to the gym!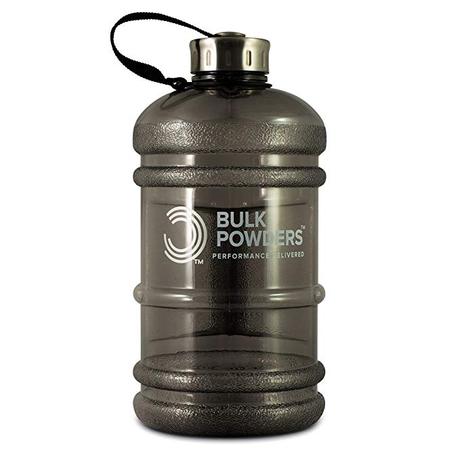 Sunglasses
An essential part of the summer collection is sunglasses. I am about to show you 2 of the best sunglasses that will look good on anyone! Does not matter if your a man, woman, young or old you will look banging in these!
A cheap but stylish pair that everyone will ask you where you got them from. Once again will look good on anyone no matter what your style is. The good part of these is they are so cheap! However cheap does not mean low quality in this case, a sturdy set of sunglasses that do not easily bend or snap and will keep your eyes protected all summer.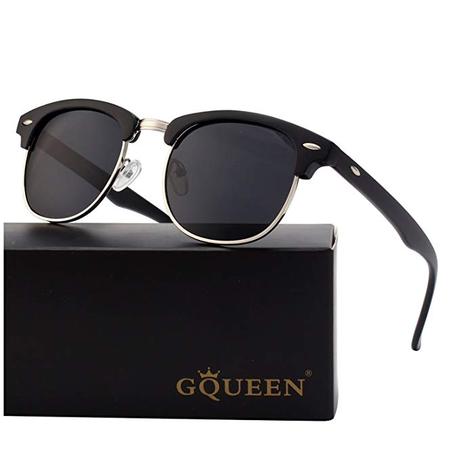 An absolute classic that are recognisable from a mile away. Smart and snappy perfect for a man in a suit or kid in the park, step out in style this summer.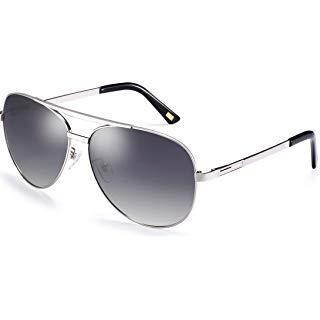 BBQ items
A BBQ during british summer is 100% going to happen, it's easy to enjoy the sun surrounded by your friends and family in the comfort of your own garden along with amazing BBQ food. But what else can you buy to make the day/night even more enjoyable? Welcome to BBQ hacks.
Want a cheap and easy to set up barbeque? Look no further this simple metal bbq is sturdy and light weight and takes no more than 10 minutes to set up perfect if you want to take it somewhere like the park or to a friends house.
Any good back garden cook will tell you the key too good bbq food is the tool you use to flip prod and turn over you meat or corn. Lightweight, metal and durable tools are the key, you do not want ones that will bend or are too small to even flip a burger. These actually cost more than the bbq! However they are well worth a purchase.
Want to look good and impress your friends while you flip burgers? Look no further than this funny yet useful apron, which includes a pocket for every single item the grill master needs.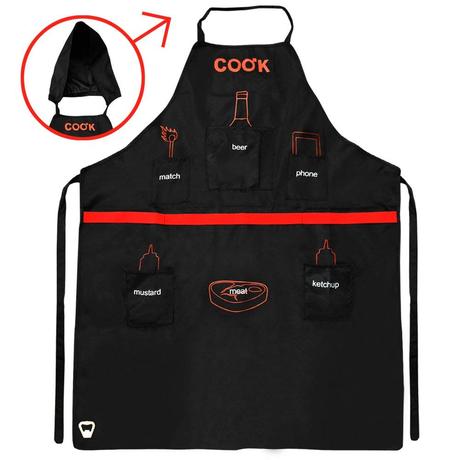 Fans
The one thing that brings joy to everyone during a heatwave is a fan, doesn't matter if its a hand held one for while your on the bus or train or a stand alone one for your room while you try to sleep. I have included the two best ones available right now.
Hand held fan
This a handheld fan like no other! You might as well be walking around with air conditioning just make sure your friends don't steal it!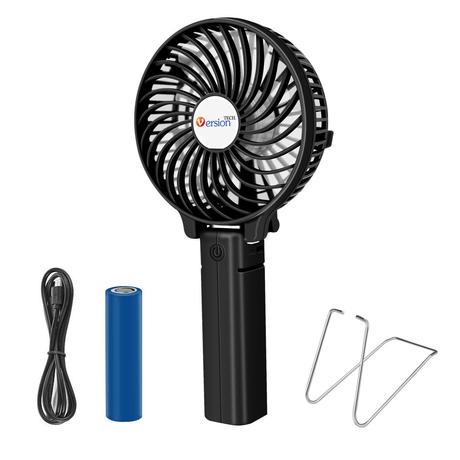 During a heatwave I have to have a fan on. The one thing I hate is how loud they are. That's why I love this one it is almost silent. It doesn't even matter where you put it either it cools the whole room!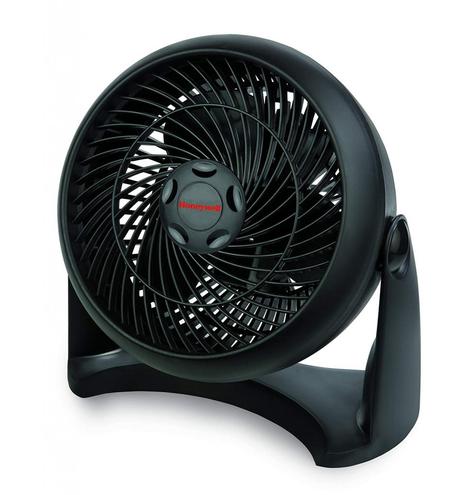 Toys to have fun with
While it's hot you might as well enjoy mother nature but sunbathing can be rather boring. Which is why you need to get a selection of these toys to play with while out in the sun.
An absolute classic that everyone loves. What's better than playing catch with something that sails through the air with such ease and whistles at the same time too! This is definitely one  for the whole family.
Anyone for a game of 4-in-a-row? Why not enjoy the sun by playing a giant game of 4-in-a-row, kids love it, adults love it and drunk people definitely love it.
 Want to send your friends flying but don't want to injure them or yourself then look no further. Words are not needed for this product just check it out.