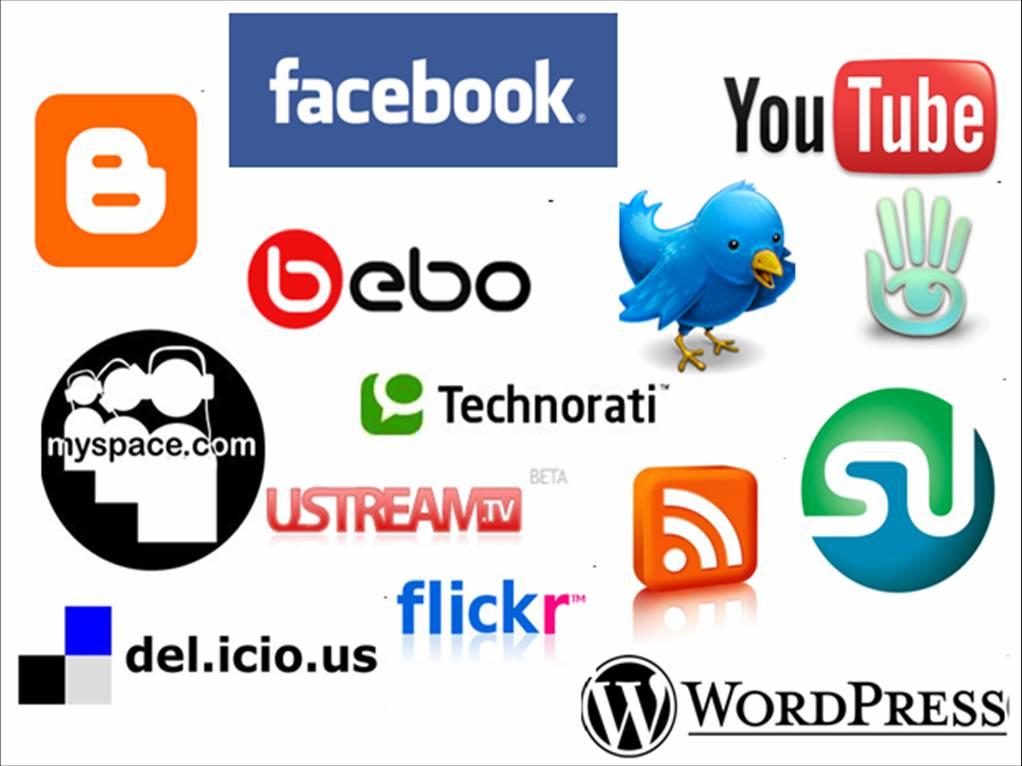 The revolution of social networking sites has taken the communication to an undeniable level. Social networking sites have become one of the most important necessities of today's young generation. The social networking sites have affected the human psychology drastically.  The fact is that social networking has always been prevalent it is just in these times the face of it has changed. Earlier people used to interact socially via meetings and telephones but now there are many other sources that have taken over the earlier mediums of social networking.
Facebook, twitter, orkut are some of those sites that have brought a radical change in social networking. These sites are now quoted as new sources of happiness, depression, addiction and democracy. The feelings are now expressed in terms of statuses that people immediately update on their profiles of different social networking sites. The level of communicating with one and other face to face, sharing experiences and feelings has lost its value which is one of the biggest disadvantages of these sites. Girls and boys wander around chatting, uploading pictures and updating their statuses on these sites with laptops, iPods and tablets in their hands. Many people do not realize that they are ignoring their social commitments because of the excessive use of these sites as it becomes an addiction. The more you use it, the more u r addicted to these sites.
Face book, twitter and other social networking sites allow us to make a profile of our own and share our information personal or professional through these profiles. We choose people to interact with and we make friends. Before the revolution of these sites, the predators were only confined to online chat rooms but now strangers can easily acquire instant access to our personal information as well as pictures. In short social networking sites can sell your personal information to anyone who wants to buy it and the most interesting thing is it is free of cost. One can misuse or abuse our personal information without spending a single penny.  Cyber stalking and cyber abuse have also become very common because of these social networking sites. That results in destroying the minds of people because of the abusive comments and suggestions.
Youth is being affected the most by the disadvantages of these sites. They spend more of their time indulging themselves in Face book, twitter and other sites of these kinds. If we spend one hour a day on these sites , that is 365 hours a year and 3607 hours in ten years. One could only imagine what he could do with that time, it is possible to learn a language or a university course in that amount of time.
The usage of these sites is increasing day by day. The impact of social networking sites has already reached 350 million people and it is still growing. The question that rises at this stage is where these sites are taking us? There is simply no answer to this question.