Allister Freeman cares deeply about weddings, his clients and the industry he inspires - that's clear to see from his work and from his wedding photography blog. His real wedding blog posts are personal and generous; his thoughts on wedding photography and advice posts are considerate, useful and compelling.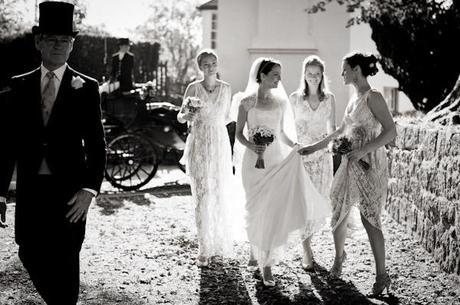 The Elite: Allister Freeman - an interview
Allister, for me you provide the very definition of fine art documentary wedding photography. Was it an active choice for you to master this style, capturing the naturally beautiful moments of a wedding day rather than staging key images?
"For me, long-lasting wed­ding pho­tog­ra­phy must be pow­er­ful and emotive and more than just a set of pretty pic­tures. In order to cre­ate images that evoke a strong emo­tional reac­tion view­ers need to be able to con­nect with the moment and so images need to be believable.
"I always strive to cre­ate authen­tic and hon­est pho­tographs — I just don't believe in fairy­tale wed­dings. What I do believe in is that this is one of the biggest moments in a family's his­tory and there­fore it's a wed­ding photographer's respon­si­bil­ity to record this momen­tous occa­sion accu­rately and with taste. I'm just not into set­ting peo­ple up, I find it unnec­es­sary and a bit naff, when it's done well it's a true art form but sadly I rarely see this in today's staged wed­ding photography."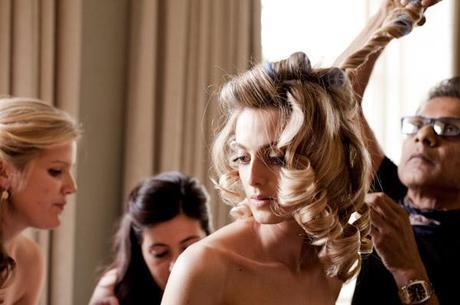 I've admired your work for years, but never been able to put my fin­ger on just what makes your images stand out so far from the crowd. Can you help me?
"They're imper­fect. I don't over process, I don't crop to a point where the com­po­si­tion becomes unbe­liev­able, I only look to cre­ate images in the cam­era rather than rely­ing on post pro­duc­tion. I read a photographer's bio page recently which stated "tak­ing the pho­to­graph is only 20% of my process, the rest I per­fect on the com­puter". This process totally misses the point of photography.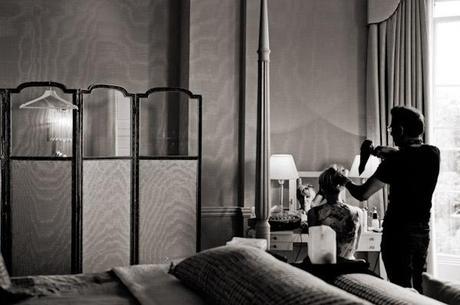 "I also work quite close to the action, or what would seem very close to many. This prox­im­ity gives my work a more per­sonal feel as I'm often shoot­ing over shoul­ders and through crowds, I'm also much more in-tune with the day as I can hear what's going on, which can only help more to antic­i­pate moments. My main objec­tive is to recre­ate the event in pic­tures, the very def­i­n­i­tion of the term doc­u­men­tary or reportage. Some­thing that sim­ply wouldn't be pos­si­ble if I spent my time stag­ing photographs."
Who do you admire in the wed­ding industry?
"My asso­ciate pho­tog­ra­phers, who have worked incred­i­bly hard over these last cou­ple of years. I also admire pho­tog­ra­phers that don't suc­cumb to trends, gim­micks and fads and focus only on mas­ter­ing their own unique style."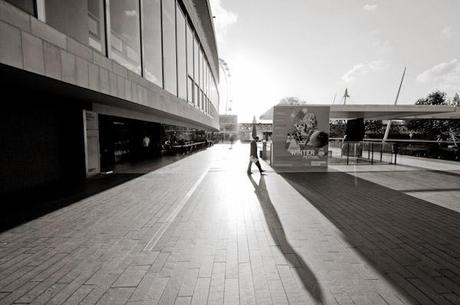 Who are your heroes? Who inspires your cre­ativ­ity and passion?
"The inspi­ra­tion behind each image really comes down to the sub­jects involved, once peo­ple are used to you being there they really start to show their true colours. For me it's about cap­tur­ing this unique char­ac­ter and it's quirks that really pushes the cre­ative aspect of my work. I also like envi­ron­ments — be it a vast beach or an inner-city street scape, I always try and involve the wider envi­ron­ment in my por­trai­ture, this often results in par­tic­u­larly cre­ative com­po­si­tions and per­spec­tives. In terms of pho­tog­ra­phers that inspire me? The work of street pho­tog­ra­pher Matt Stu­art is pretty inspirational."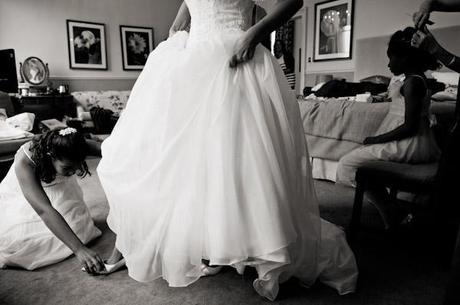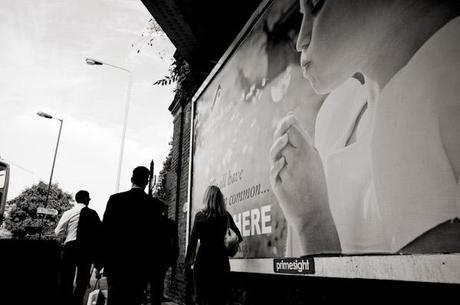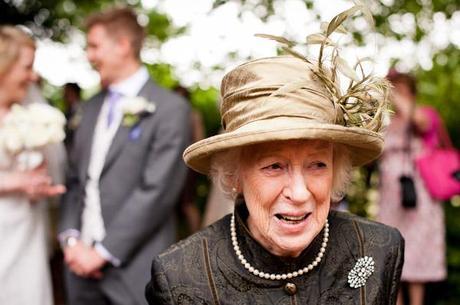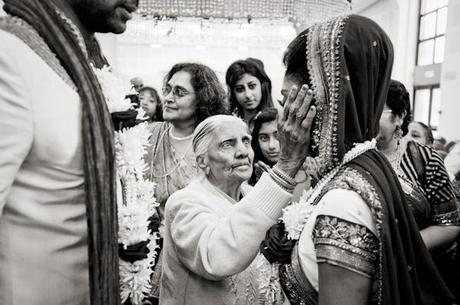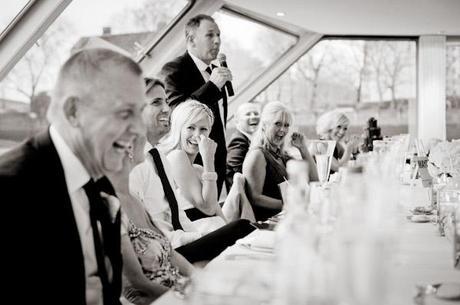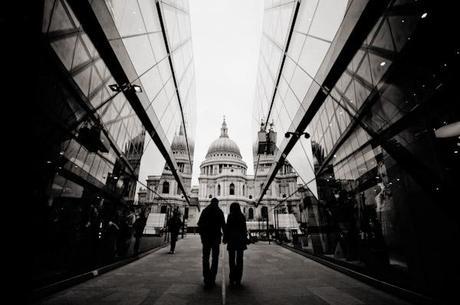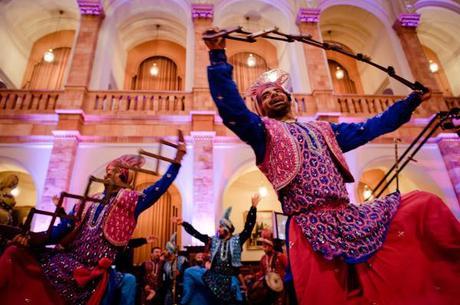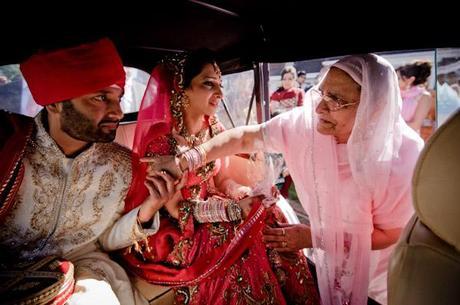 For fur­ther infor­ma­tion: www.allisterfreeman.co.uk
For more sub­tly beau­ti­ful wed­ding pho­tog­ra­phy by Allis­ter Free­man: www.allisterfreeman.co.uk/blog
More of the UK wed­ding industry's Elite on Eng­lish Wed­ding blog