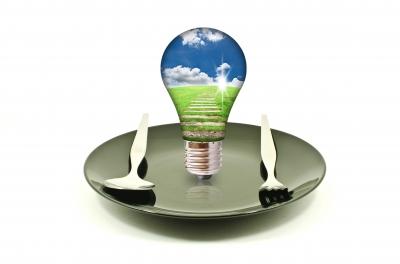 Well what can I say except that it sucks. It's not got to the point where I'd class it as ruining my life but I do get annoyed and stressed with it.
For example if I'm sat at a table eating, the cutlery has to be straight, completely straight. If I'm at a table doing writing my pens,pencils, ruler etc have to be straight and in line and I'll use my ruler to do it then put the ruler down.
If I wash up I've got to wash everything up 2 times but I've got to wash it up, dry it and start again and I can't do a full bowl at a time I do an item at a time. If I shut my curtains on a night they have to be straight, no gaps no nothing. When I'm washing my hands I've got to wash them twice and both times have to be for a minute long. It is tiring and sometimes really emotional.
I'm not so bad with my daughter but I have to wipe her hands twice, her top can never be visible if she's wearing a jacket or a hoodie. Everything on her plate has got to have it's own place.
It's really stupid things like that, that people don't understand, like at college, people don't get why I wash my hands 2 times and why I time it. Doesn't help I do hairdressing as my hands are in water enough as it is.
Another one, nail varnish, it's on for a day then I *have* to pick it off, I have no idea why. I count my steps and I can't stop on an odd number, it's got to be an even one, even if I've got to do a step so it is.
They are just a few things but if I carry on it'll be god knows how long. Like I said though, it sucks but it's not got to the point where it rules my life completely.
This inspirational post was written anonymously by a mom who is a member of my Facebook mums group. I have full permission to share her story. If you can relate to this post and would like to share your own anonymous post please contact me.

You can read many more Inspirational Stories of hope and courage on the blog.

You could help us share the blogs love to helping others by sharing via the social sharing buttons bellow.