For today it's over to Sassi Hol­ford and I'm shar­ing the fab­u­lous 2013 Cou­ture Col­lec­tion with you. I adore this col­lec­tion for its ele­gance and grace — the gowns take inspi­ra­tion from brides them­selves, which is such a lovely thing to hear.
The designs are clas­sic Eng­lish in style, with time­less ele­gance and a con­tem­po­rary edge. What­ever your venue or wed­ding style, whether you're mar­ry­ing in a cathe­dral, a coun­try house or a bou­tique hotel — there's some­thing from the Sassi Hol­ford Cou­ture Col­lec­tion for you!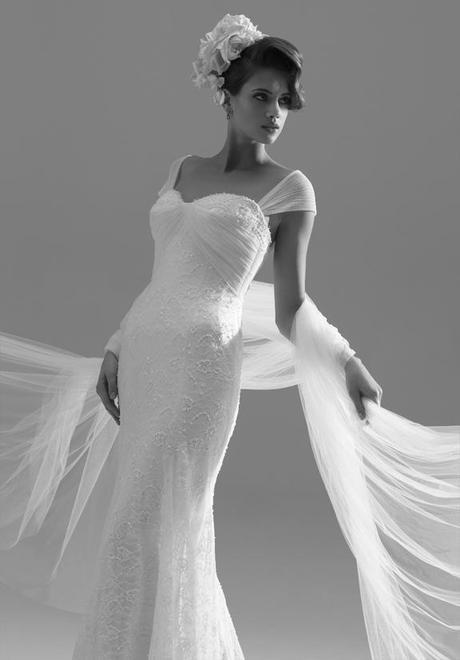 The Sassi Hol­ford Cou­ture Col­lec­tion on Eng­lish Wed­ding Blog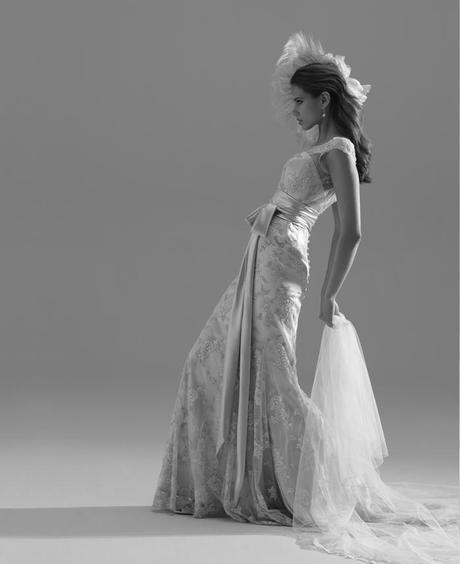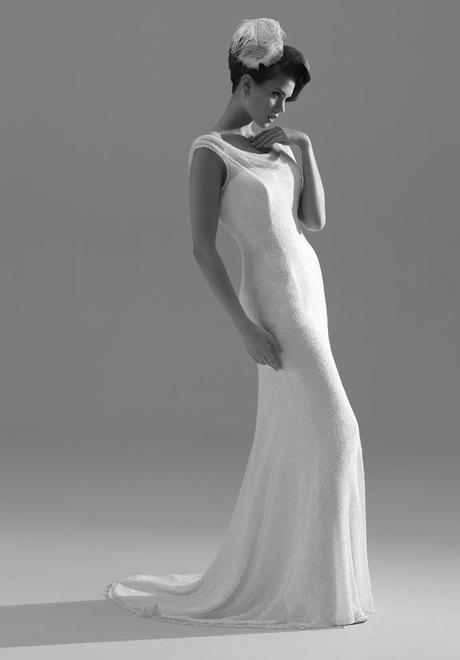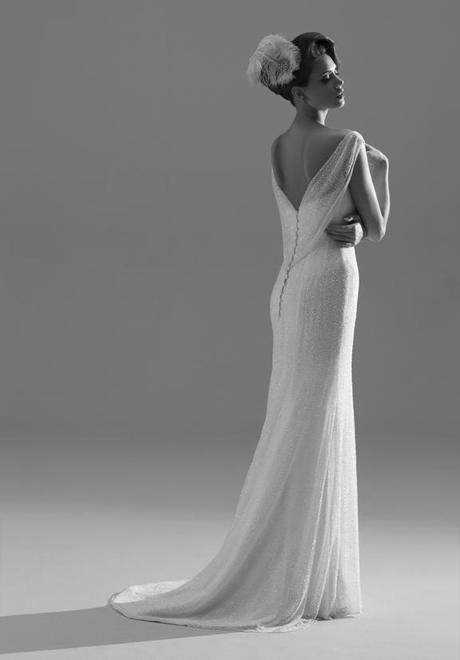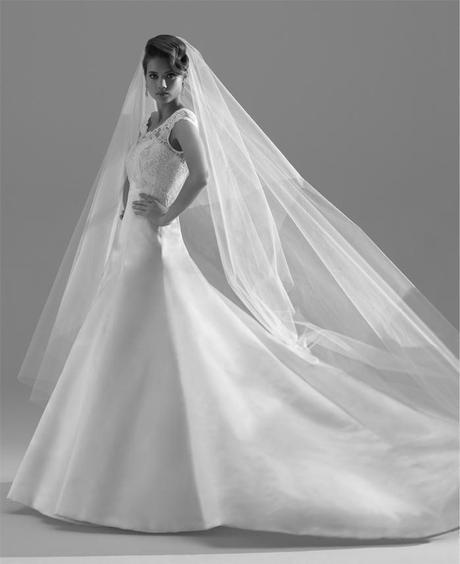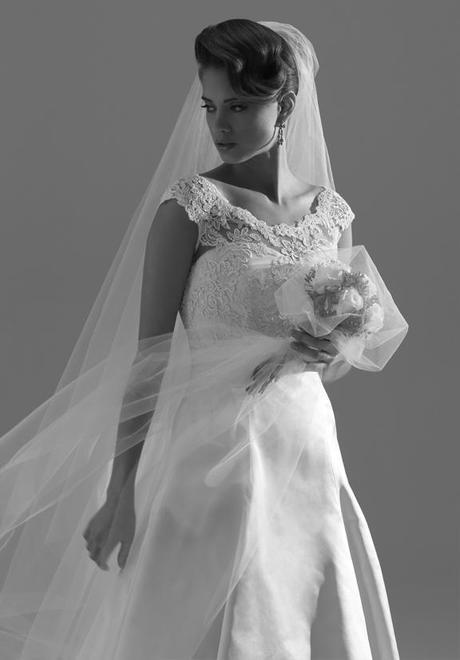 For over thirty years Sassi Hol­ford has been mak­ing her brides' dreams a real­ity by cre­at­ing wed­ding gowns that project their style and flat­ter their fig­ure. Sassi works with absolute atten­tion to detail and an uncom­pro­mis­ing eye for qual­ity, and each sea­son her col­lec­tions are indi­vid­ual yet bal­anced, focused yet inspiring.
Although she is con­stantly design­ing for her Lon­don bou­tique and for her run­way shows, Sassi still takes most of her inspi­ra­tion from her clients, "I love enhanc­ing the female shape. Brides want to walk up the aisle feel­ing their most beau­ti­ful, and the right wed­ding dress can achieve that. It has to have a lit­tle bit of the­atre!"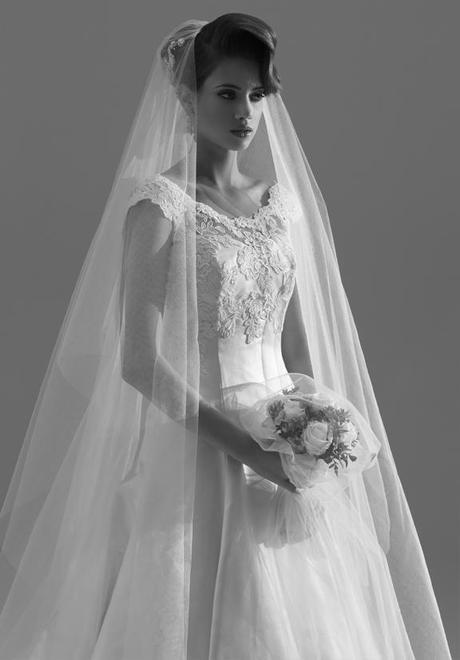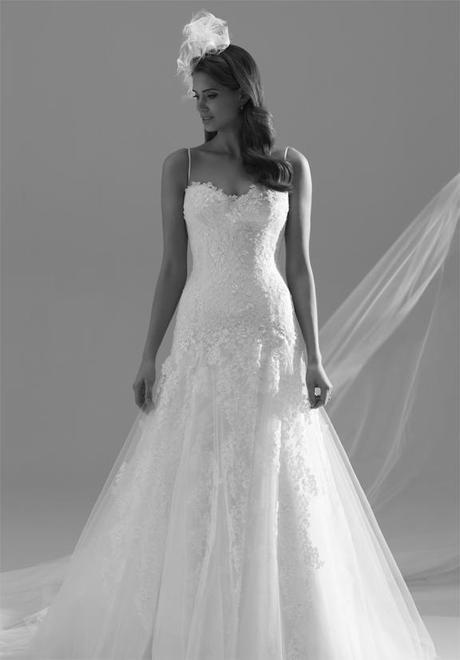 The 2013 Cou­ture Col­lec­tion defines sophis­ti­cated glam­our, achieved with the opu­lence of Sassi's care­fully selected fab­rics and adorn­ments. The designs – clas­sic Eng­lish with a con­tem­po­rary edge – will qui­etly empha­sise the bride's style and per­son­al­ity whether at a smart city hotel, an ele­gant coun­try house or a cathe­dral.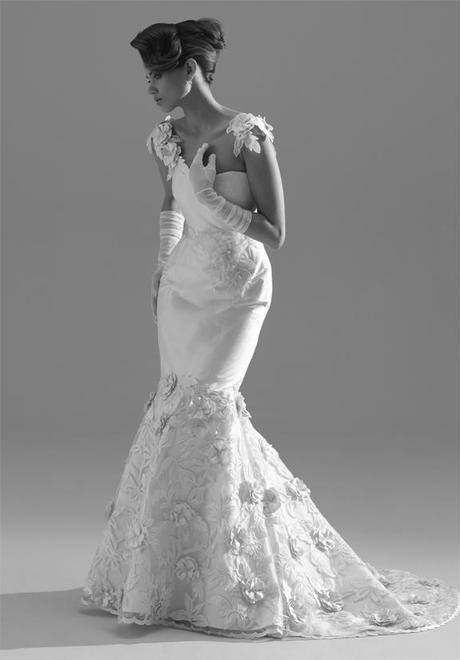 The Cou­ture Col­lec­tion is exclu­sive to Sassi Holford's flag­ship bou­tique in Chelsea, and the under­stated Geor­gian bou­tique beau­ti­fully show­cases the designer's exquis­ite wed­ding gowns. The bride will dis­cover so many won­der­ful designs and fas­ci­nat­ing ideas to inspire her, and an array of sump­tu­ous silks and laces to peruse, because the essence of a Sassi Hol­ford gown is time­less elegance.
There is an under­stated ele­gance that cre­ates a calm atmos­phere for clients' appoint­ments, putting every­one at ease and ready to enjoy every moment. The indi­vid­ual, bespoke ser­vice includes full made-to-measure and pro­fes­sional fit­ting. Bridal cou­ture is a pas­sion for Sassi and her staff, which is evi­dent in their relaxed but knowl­edge­able ser­vice. An appoint­ment to view the col­lec­tion is the first step of a truly mem­o­rable expe­ri­ence of cre­at­ing your per­fect wed­ding gown.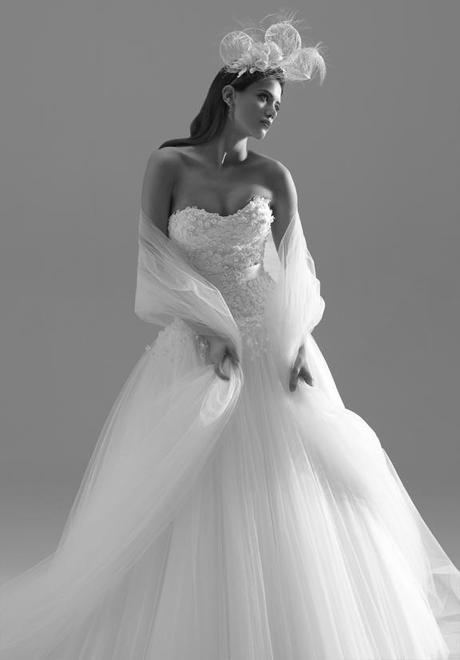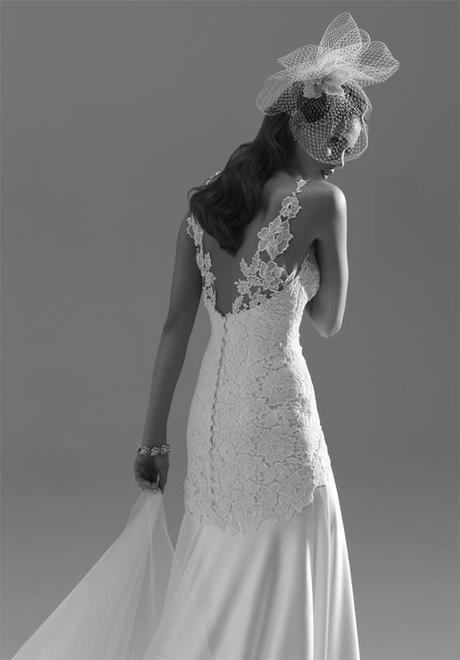 The Cou­ture Col­lec­tion is exclu­sive to the Sassi Hol­ford Lon­don bou­tique in Chelsea — find out more at http://sassiholford.com
More from Sassi Holford:
So Sassi — the new label from Sassi Hol­ford on Eng­lish Wed­ding Blog: So Sassi blog feature
Nicola and Bertie's vin­tage wed­ding — a real bride look­ing beau­ti­ful in a Sassi Hol­ford wed­ding dress: real Sassi Hol­ford wed­ding blog
Boho Wed­ding blog's review of the Sassi Hol­ford Cou­ture Col­lec­tion (with more images!)