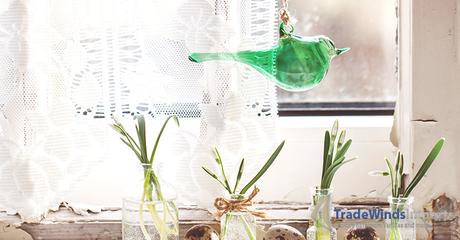 The bathroom faucet selected for your bathroom adds style and flair to the room, if the right model is selected. Use this bathroom faucet style guide to learn more about the options available to begin the process of creating a flawless bathroom that exceeds expectations. This easy-to use guide includes all the information needed to make the right purchase.
Key Takeaways:
There are lots of design elements to consider when remodeling a bathroom. In this article, we'll focus on different bathroom faucet styles and functions as well as maintenance and lots of other things you need to consider
As well as being visually appealing, bathroom faucets should be easy to use–fitting effortlessly into the overall aesthetic of your bathroom
From how the faucet functions to the finishes available; this article provides a comprehensive functional overview of selected bathroom faucet options available on the market.
"Your bathroom faucet should last a lifetime, so make sure you choose a faucet that will be stylish and functional."
https://sebringdesignbuild.com/the-complete-guide-to-bathroom-faucet-styles/