Following its success last year, pop-up concept store The Collaborative Store returns for a second edition on Calvert Avenue in London's hip Shoreditch. Within a single retail space, under-the-radar native London and worldwide emerging designers – some are offered an exclusive UK retail presence through The Collaborative Store – are brought together for people curious about the story behind the pieces they buy to discover. The collections again include womenswear, accessories and interiors, while this time menswear, kidswear, footwear and handmade linen toys, as well. Some designers have also created exclusive, limited-edition items especially to celebrate the pop-up. The store will also run themed workshops hosted by the brands and store partners over the term. We caught up with curator Elena Todary to discuss putting together the second edition of The Collaborative Store, the secrets for a successful popup shop, and the importance of popups within today's retail market.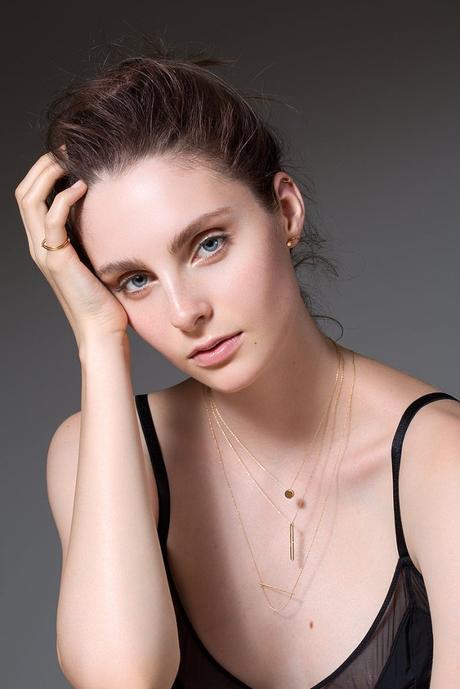 How were you introduced to the concept of popup?
My fashion career started in wholesale. I worked for a wholesale agency and was responsible to launch/help grow as well as sell a number of contemporary fashion brands in different markets, including UK, some Asian territories, etc. I was working with beautiful stores on the daily basis, and it became my dream to have one of my own!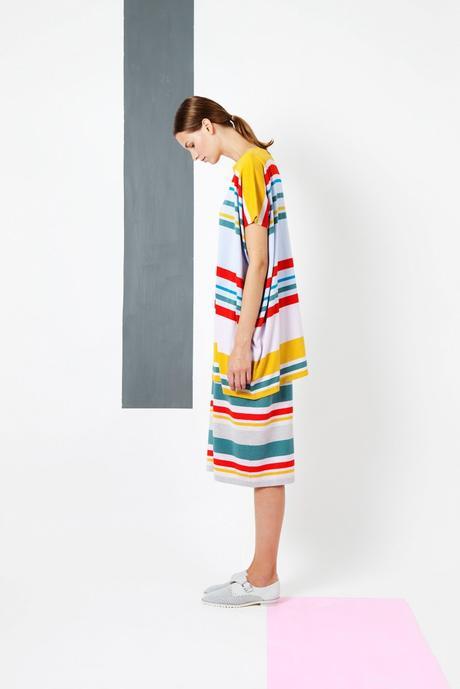 Who are the curators of "The Collaborative Store" popup?
I am. Nevertheless, I partner with other minds to complete and expand the project.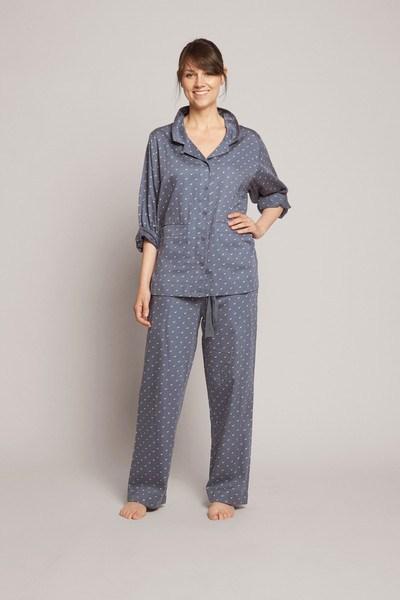 What is the concept and your aim behind the 2016 edition of "The Collaborative Store?"
The Collaborative Store is a place to discover an edit of niche contemporary labels, for people curious about the story behind the pieces they buy. With an ethos of bringing together brands influenced by culture, rather than fashion trends, this is a showcase for under-the-radar independent designers that are not widely available. A selective offer of kids and mens was added into the mix this time.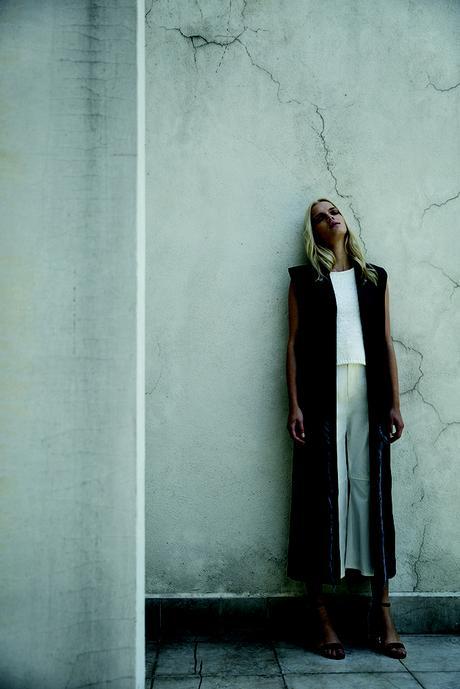 Based on what criteria do you choose the designers included?
I am always searching for new brands that offer an interesting product and good quality at a competitive price; designs that you would not find on high street; pieces that have a story, whether it is a cause or strong brand values, or just a result of a fantastic idea.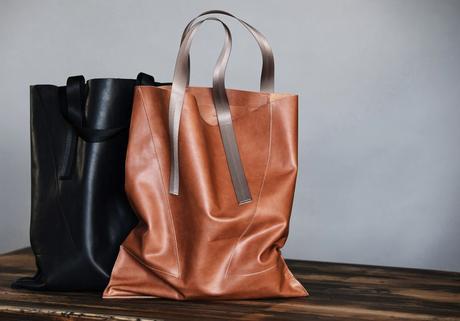 What are the benefits for designers participating in a popup besides sales?
I tend to believe we have a well-curated selection with each designer complementing each other. Therefore, it enhances each designer's profile. We carry out an extensive marketing campaign ourselves and through our partners. Store events and workshops are part of our concept.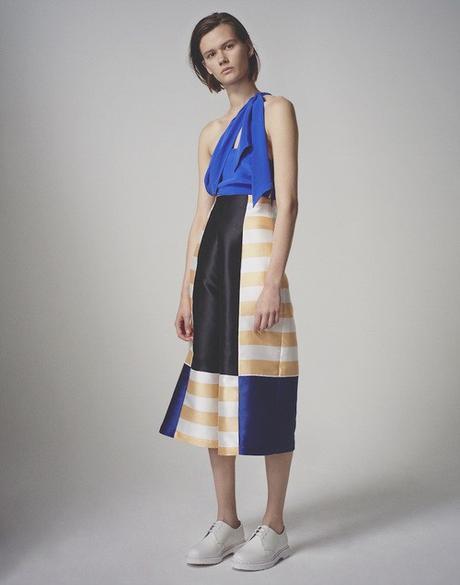 Tell us about your decision to include design besides fashion products in this year's popup.
We are a concept store. Interior elements, fashion and lifestyle products are part of every project.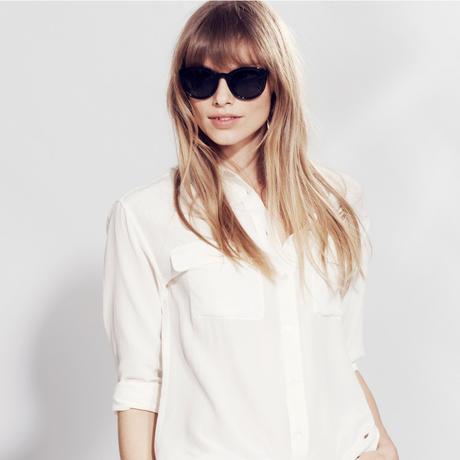 What are the challenges and what are the secrets for creating a successful pop up?
The main challenge is to built and expand your following! However, with dedication, hard work (sleepless nights and long hours) and a great mix of products, your customer will be excited and appreciate what you do.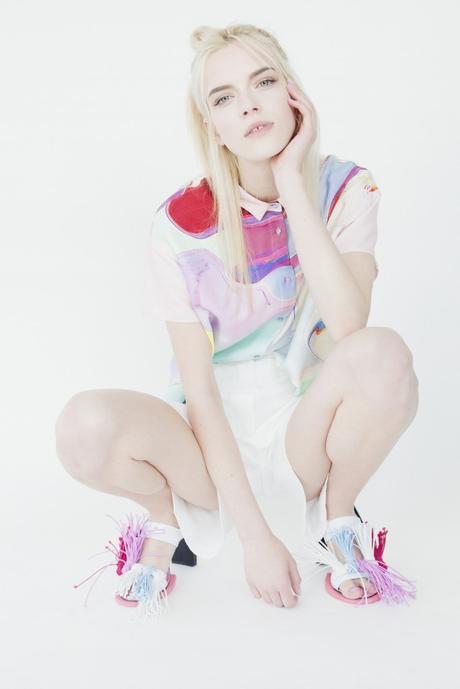 How did you choose the venue? Is the choice important for a successful popup?
Popup location is key. There are many factors involved, including traffic, the area – is it relevant to your concept? – other retailers on the street, among others. Our love affair with Shoreditch continues; there is no another area in London that has the exact same vibe. Nevertheless, we are considering other central locations, as our market research shows there is a great potential in some other areas. Follow us to discover where we move onto next!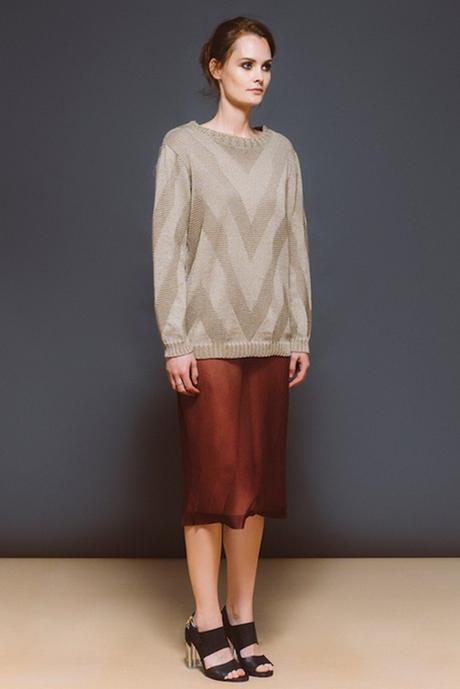 Do you think popup shops are just a trend or ultimately they will have a place in the retail scene?
Popup stores are the best way to test your product through direct retail. It requires less investment, and it is a short-term thing, if it does not work out. I believe the popup trend will continue growing with young designers as well as established ventures looking to either introduce their brand/product or show a new angle to an existing identity.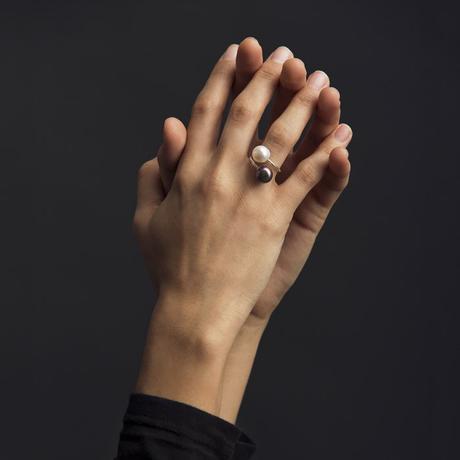 The Collaborative Store runs until May 25 on 11 Calvert Avenue E2 7JP, Shoreditch, London. For more information and the full list of designers participating, click here.
Images © the designers