Born and raised in Cecina, Italy, Filippo Del Vita attended the Fondazione Studio Marangoni, where he was first introduced to photography. Learning about its history and development changed his life, and eventually decided to become a photographer. After a stint in Turin, he moved to NY to speed up his career, focusing on fashion, beauty and still-life photography. His personal work has received many awards, notably The Sony Award, Fotofestiwal and Medalla Gaudi, and has been exhibited at the Milan Trienale. His commercial work has been published internationally at renowned magazines, the likes of Cosmopolitan, Amica, W Magazine, Tatler, Glamour, Elle, and Marie Claire, while del Vita has also collaborated with lifestyle brands, like Adidas, Wella, Chloe, Juicy Couture, Hanes, Sally Hansen, CoverGirl and Fendi. We sat down with del Vita to discuss the nature of his work and secrets to a successful career in the field – among others.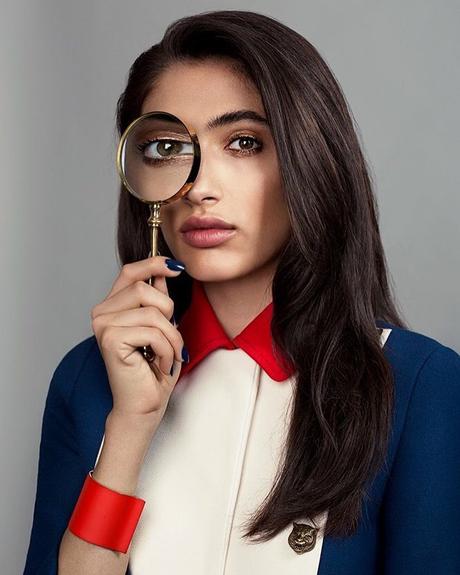 What led you to fashion and beauty photography?
After studying photography in Italy, I thought fashion and beauty were the subjects I could most likely play and experiment with a little more.
You have had some very successful collaborations with renowned media and fashion houses under your belt. How did these come about?
At the beginning, I had to contact them by myself but, luckily, after a while, they started to approach me. These days being featured in popular websites also helps a lot, as people are constantly checking on their phones what is new.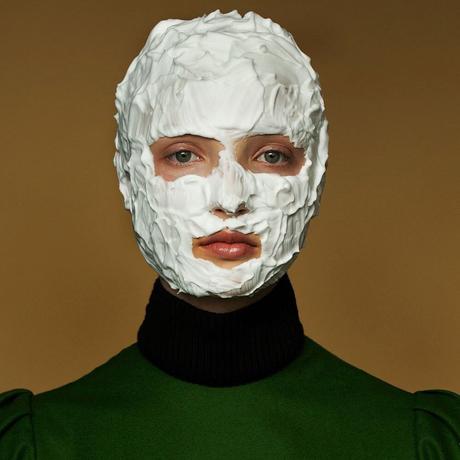 How do you choose your partners and collaborators? Are you interested in working with young talent?
I always work with new people, young and seasoned, but when I find people I like I stick with them. I usually check their work; if I see talent, I'll call them. I am not interested on their social media popularity; I look for quality, and sadly this is not what the industry is doing right now.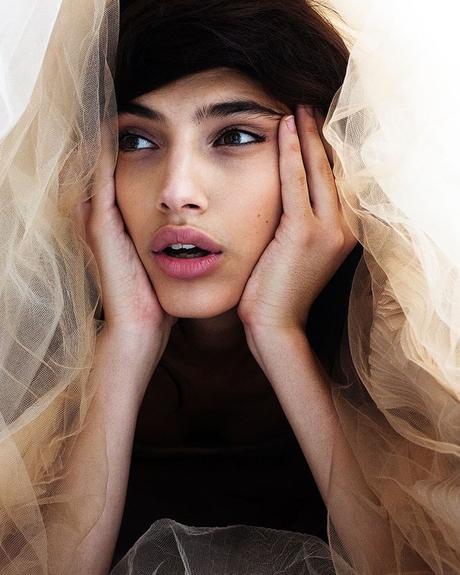 I've seen many rural areas in your location shootings. Was that the brief or your personal decision? What is it about nature that makes a photo shoot so special?
I live in Brooklyn but I come from a rural area…I guess that's why. When I can choose, I always prefer areas with a lot of green.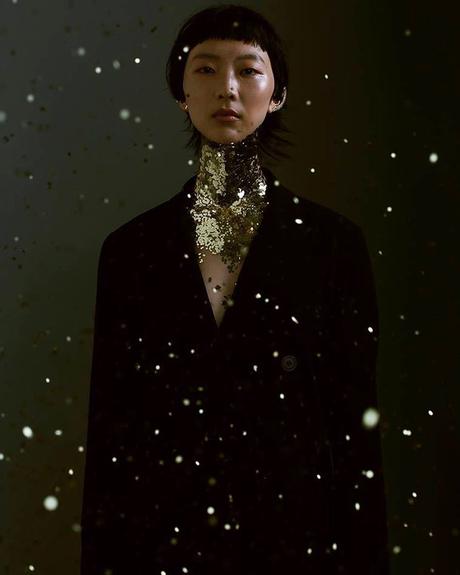 I believe you have enough experience to answer this dilemma: web or print? Is there any of the two you find more challenging?
It depends. There are still a lot of magazines that make quality projects and clients that care about the luxury of fashion. Web definitely made us change our point of view about what we consider beautiful, cool and luxurious in the fashion industry. I still present a printed portfolio to my clients; I still shoot with film – expired polaroid and new instant film, mostly for personal projects – but I thank the web for allowing me to make animations for a wide range of clients.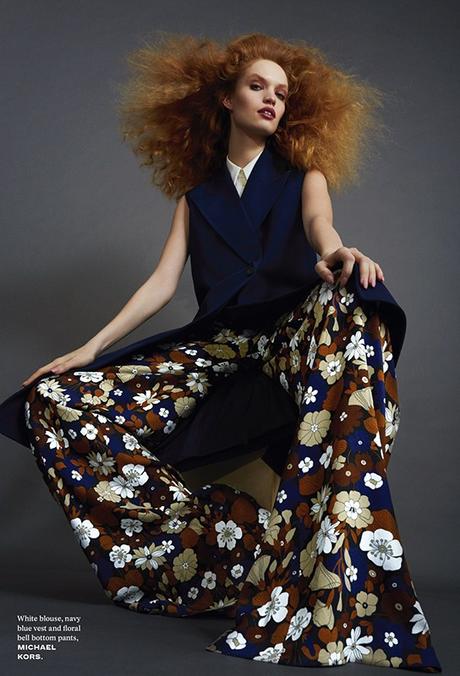 Publishers or fashion brands: who has helped you learned the most and develop your potential?
Publishers 100%.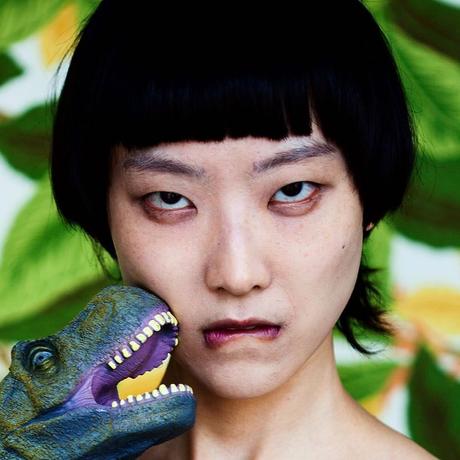 Italy, too, has a strong reputation when it comes to fashion. Would you ever relocate there to continue your career?
I would but I won't. There are just not opportunities for developing a career. Everything is beautiful there, but we are not using our potential – it is very sad. I am very thankful to this country that made me do what was almost impossible back home, at least for me.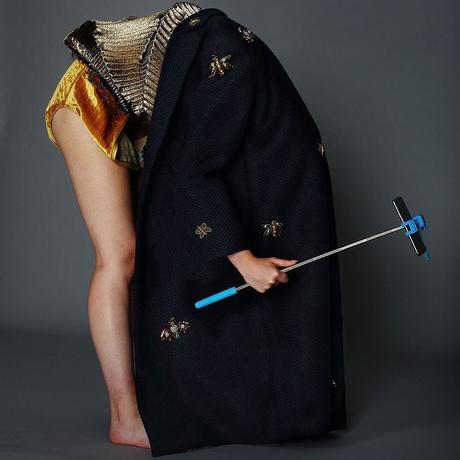 Besides a talent in photography, what other skills are needed in order to pursue and sustain a career in photography?
Being persistent is key…you don't even need skills anymore. I see many people building their success on their lack of skills, so keep trying is the way to go.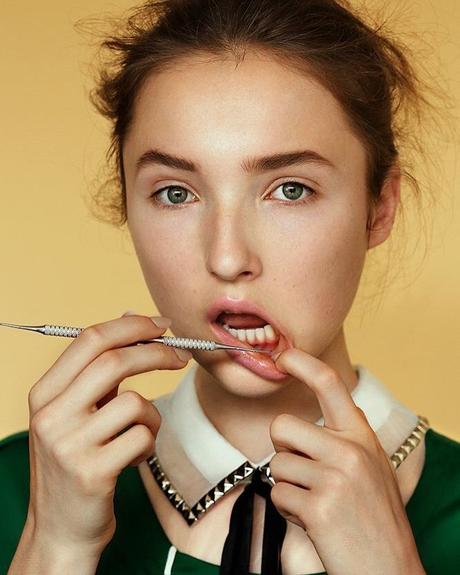 What elements do you think would make you a successful photographer? Which have you established?
My personal thought is that you can call yourself a successful photographer when you can afford to stay all year long on vacation and people call you to shoot…sadly and obviously I am not there yet.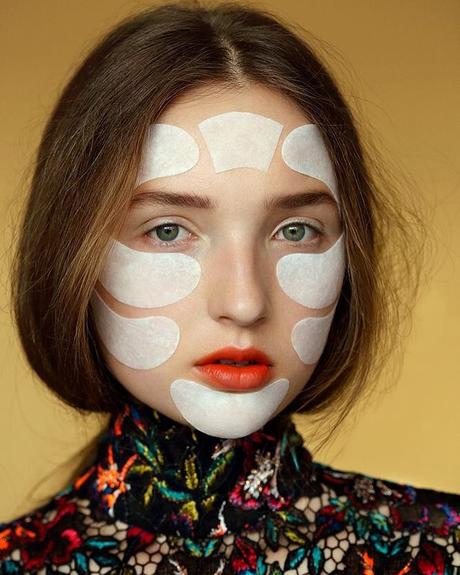 www.filippodelvita.com
Images © Filippo del Vita